Singapore is near the top of worldwide rankings for safety and cleanliness. It also places a special priority on security in buildings. Bosch Energy and Building Solutions' team is one of the leading experts for integrated solutions.
As Vice President from Bosch Energy and Building Solutions Asia Pacific, Kang Chee Kian is responsible for the entire market in the Asia-Pacific region. In his parallel capacity, he also heads the Bosch Energy and Building Solutions team in Singapore. With these dual responsibilities, he is able not only to maintain an overview of the big picture but also to keep abreast of the security solution market.
With more than 200 customers, the Bosch team in Singapore is one of the leading installers.
Although Singapore is the smallest country in Southeast Asia covering only 719 square kilometers, it has around five million inhabitants. It is at or near the top of worldwide rankings for safety and cleanliness. It also places a special priority on security in buildings. That is one of the core areas of expertise for the team from Bosch Energy and Building Solutions.
Many of the associates are on site at the customers' facilities where they manage the installation, servicing and maintenance work. Although the construction sector in Singapore has slowed down in recent years, the demand for building security is booming. "The prospects for the next five years are good," reports Kang. Building owners want security management solutions, as well as access control, video surveillance, and public address systems. The Bosch team installs these solutions at a very wide range of sites – from tertiary institutions to banks and data centers.
As Asia-Pacific Business Unit Vice President, Kang observes that the market trend toward integrated solutions is continuing to rise. "Customers are looking for technical platforms with open interfaces that enable them to connect solutions from third-party suppliers," he says.
As a product-agnostic system integrator, the Bosch team in Singapore offers precisely these types of platforms for building and security management, such as video surveillance and communication systems. Moreover, one of the departments specializes in customizing products precisely to customer specifications.
"We offer tailor-made solutions, even if that means we sometimes have to adapt the internal configuration of devices or other units," says Kang.
Smart camera security systems are currently high in demand in the Singapore market. They use artificial intelligence to identify abnormal situations and determine whether they pose a threat. Customers are also interested in biometric systems, such as facial recognition. "We use biometrics for access control, as well as facial recognition in surveillance systems," says Kang.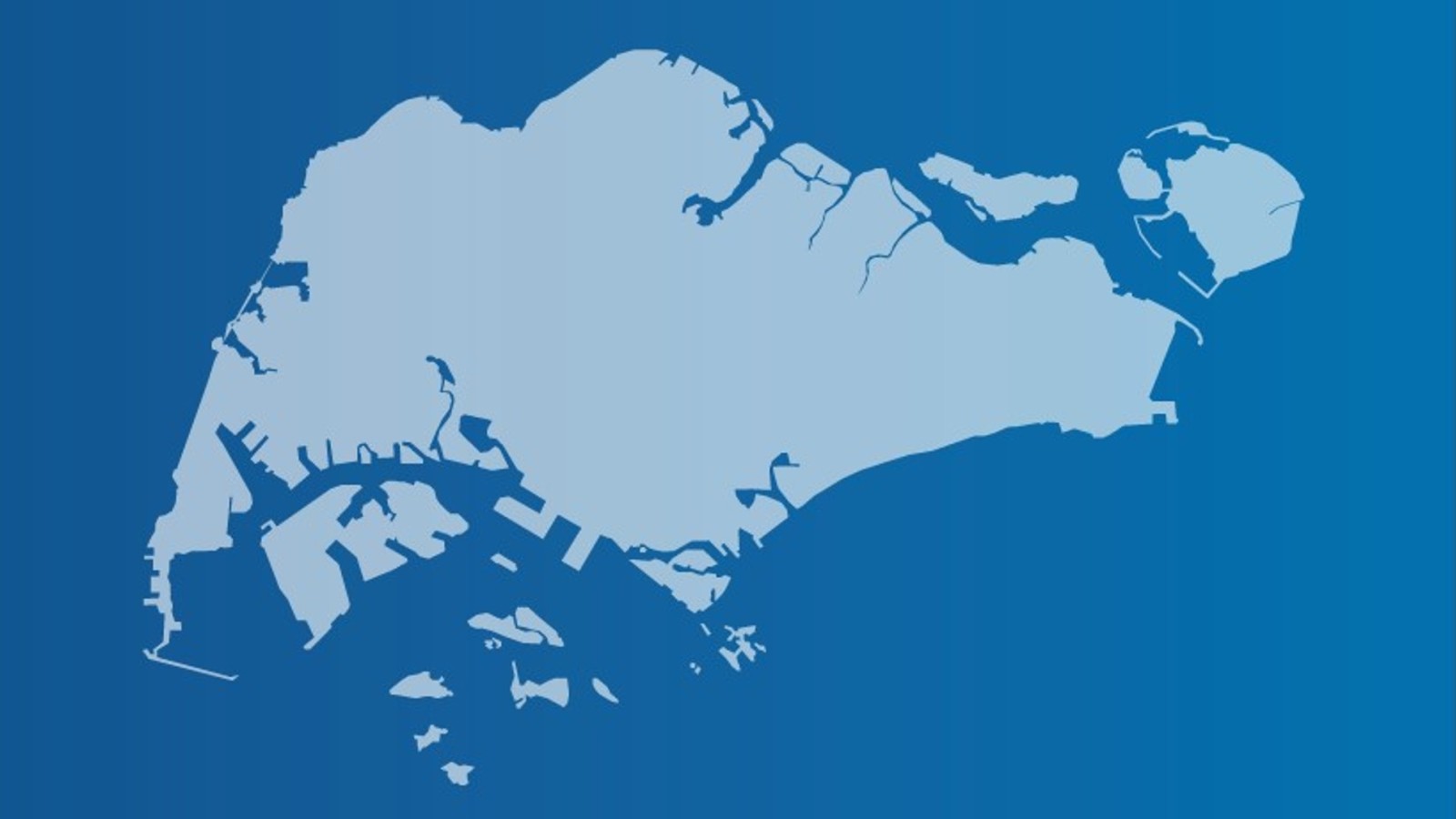 Singapore is a melting pot of cultures and one of the most important commercial centers in Southeast Asia.
The team from Bosch Energy and Building Solutions in Singapore has around a hundred members of different nationalities.
"Many well-known companies are headquartered here. It's why security is highly important for both the companies and the government," Mr. Kang says.
Individual solutions for the most varied requirements
One big project the team implemented was at Singapore's Changi Airport, which was named for the sixth time in a row as the world's best airport in 2018 on the basis of passenger surveys.
The Bosch team installed the Praesideo public address system with a total of 3,500 loudspeakers – its largest project with this system to date. It was a challenge to ensure good acoustics in those expansive terminal halls. But the team succeeded by using a mix of different types of loudspeakers.

Another large-scale project was carried out at Marina One, an enormous complex of four glass towers situated right at the bay. Its 400,000 square meters of residential units, offices, and commercial space feel like a small city. "The project is intended to be a cutting-edge example of future-oriented architecture," says Kang. The team from Bosch installed around 1,000 security cameras and access control units for nearly 500 doors in the complex.
Growing Asia-Pacific markets
The Asia-Pacific markets are growing, and will offer considerable business potential in future years. "So it makes sense to integrate the Bosch teams in India and Singapore on an organizational basis," says Kang. He and his team envisage large numbers of benefits in the new Asia-Pacific business unit.