Grasbrunn, Germany – Bosch Building Technologies plans to acquire GFR – Gesellschaft für Regelungstechnik und Energieeinsparung mbH headquartered in Verl, Germany. Agreements to this effect were signed on July 17, 2019 by Bosch and GFR's current owner, the Wiedemann Group, based in Sarstedt, Germany.
GFR offers complete building automation solutions as well as related services and a comprehensive hardware and software product portfolio.
The company's solutions are the basis for sustainable building operation and are used in many kinds of facilities, including shopping malls, hospitals, and entertainment complexes. For example, at the famous Elbphilharmonie concert hall in Hamburg, Germany, GFR solutions form the control center for technical building equipment (TGA). This control center makes it possible to connect different trades, to monitor all TGA systems, and to control and govern individual devices.
GFR employs around 260 people at nine locations in Germany. "We are looking forward to the associates of GFR with their many years of in-depth expertise in the field of building automation," says Thomas Quante, Executive Vice President Bosch Energy and Building Solutions.
"The trend toward the digitalization of commercial buildings opens up entirely new possibilities. GFR has sound expertise in building automation and offers a portfolio that perfectly complements our own. GFR will be a valuable addition to our company and our efforts to drive the future of digital solutions and services for commercial buildings," Quante says.
"The future cooperation with Bosch offers great opportunities for our company. Together we will be able to develop viable solutions for our customers in an increasingly digital world," says Volker Westerheide, managing director of GFR.
The acquisition is subject to approval by the relevant antitrust authorities. It has been agreed that the amount of the purchase price will not be disclosed.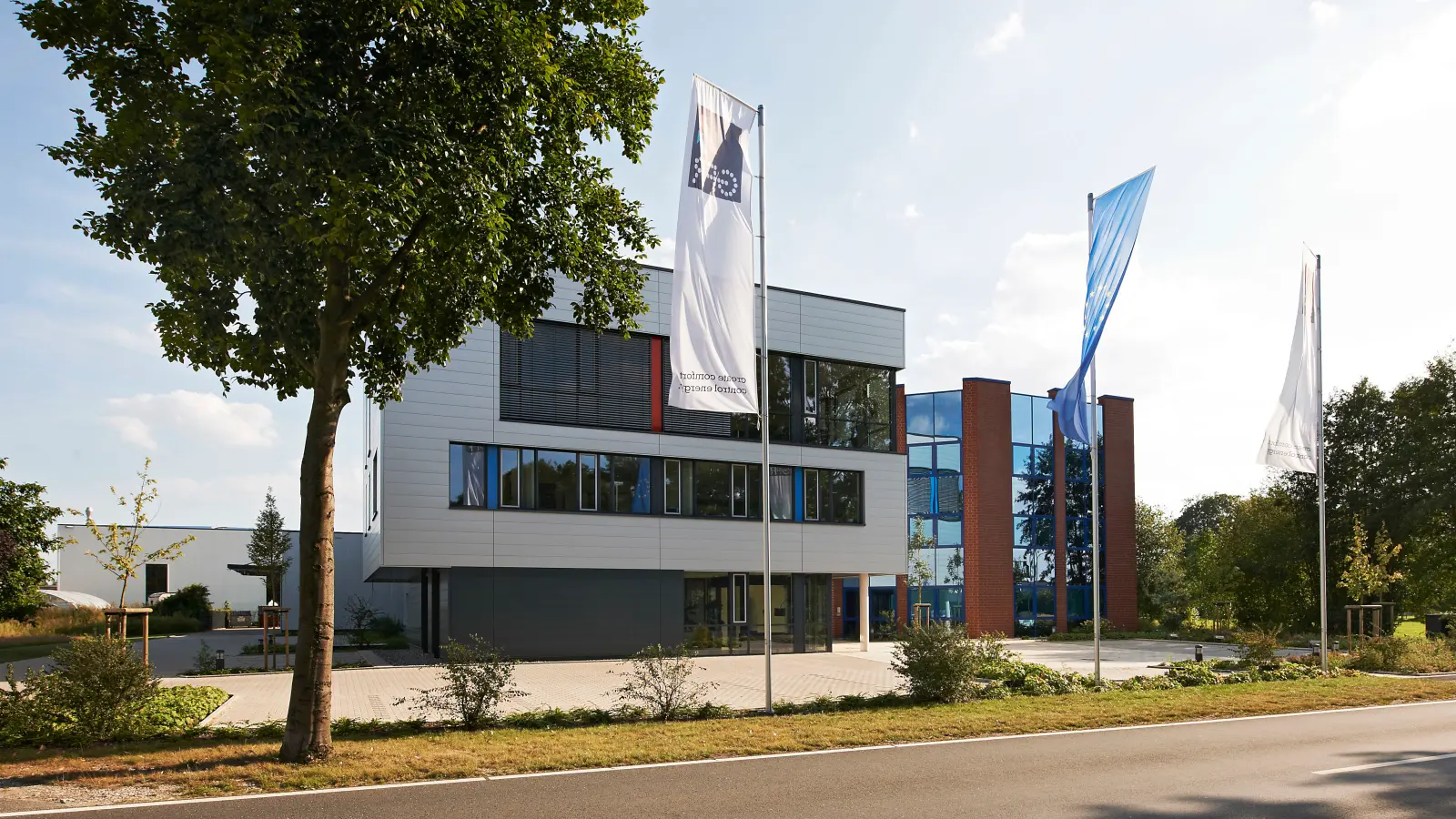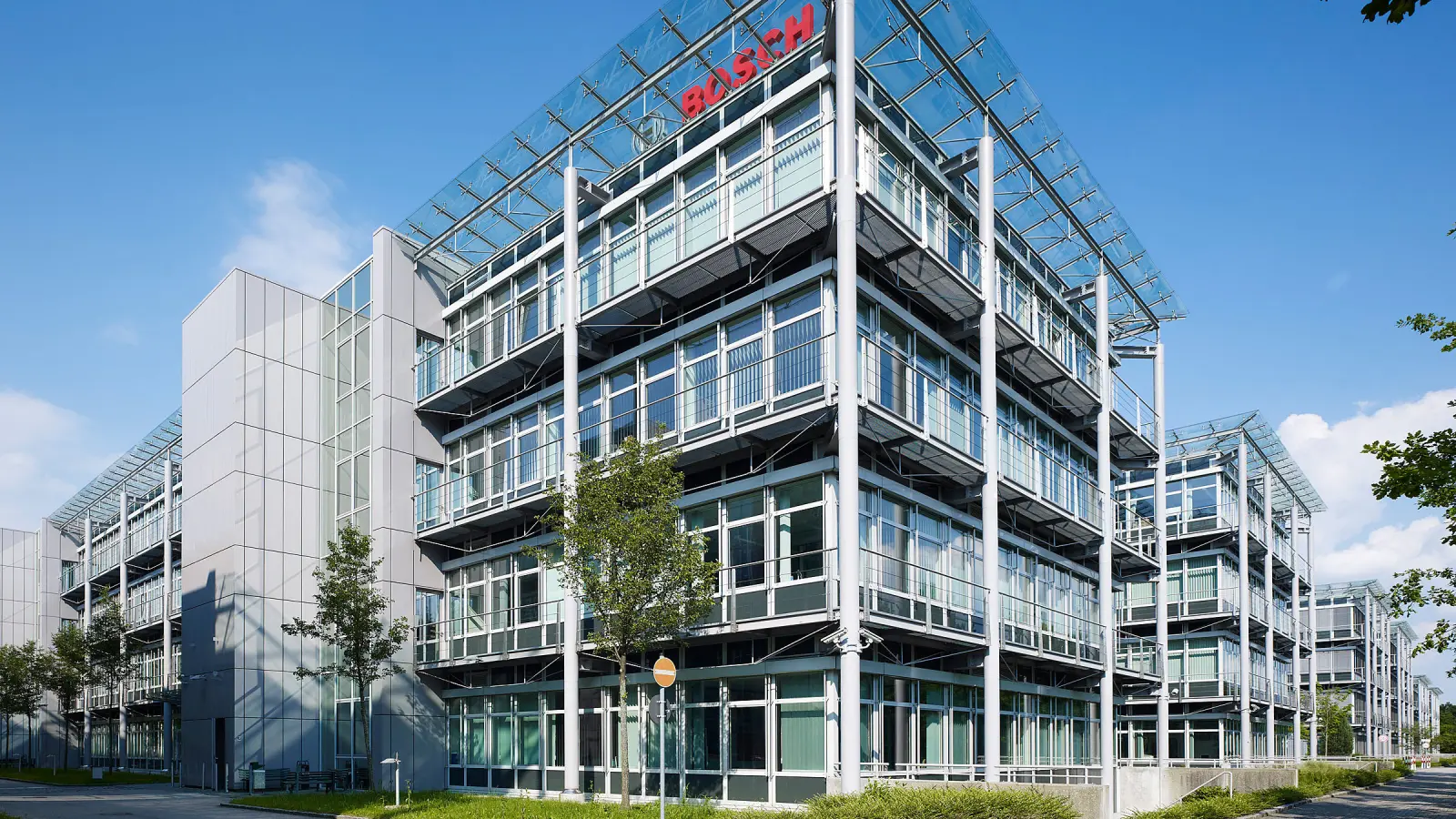 More than 60 regional offices and 6,000 associates worldwide. Find our experts near you.
Go to one of our local websites: