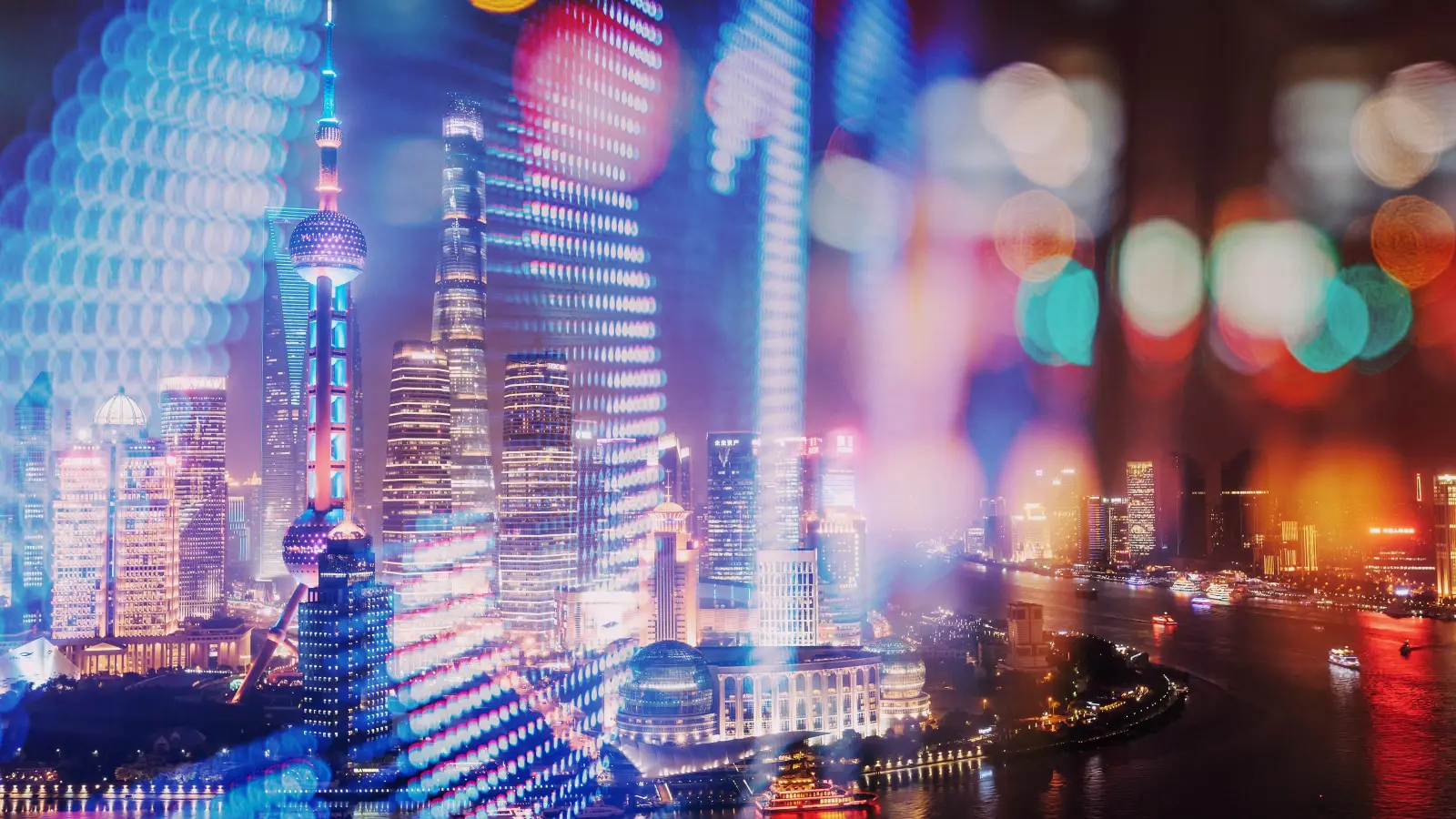 How do you propel existing commercial buildings into the digital age of the 21st century? The "Building Intelligence as a Service" program is bringing technologies, software, systems, and sensors together with building processes and user behavior.
The goal: to utilize new IoT services for providing sustainable, safe and comfortable environments that adapt and respond to users' needs. We talked with Andreas Mauer, Chief Technology Officer for Energy and Building Solutions at Bosch Building Technologies, about building intelligence as a service.
Mr. Mauer, what is behind Building Intelligence as a Service?
We're designing and developing new IoT services that will help transform buildings into intelligent, proactive living and working spaces. To accomplish this, we're combining technologies, software, systems, and sensors with knowledge about building processes and integrating them into a digital environment. All this information comes together in a solution architecture that goes a long way toward achieving connectivity, secure data storage and processing, and visualization.
By meeting the basic prerequisites also existing buildings can benefit. It's mainly about the technology and processes for optimally operating them ― for rapidly identifying and fixing problems, or for improving energy efficiency, which is an extremely important aspect. These capabilities are primarily of interest to building owners and facility managers and operators.
Above and beyond this, we're addressing building users and ways of optimally meeting their needs and wishes in a variety of situations ― like when they drive into a parking garage, work at a desk, participate in a meeting, or walk to the elevator or cafeteria.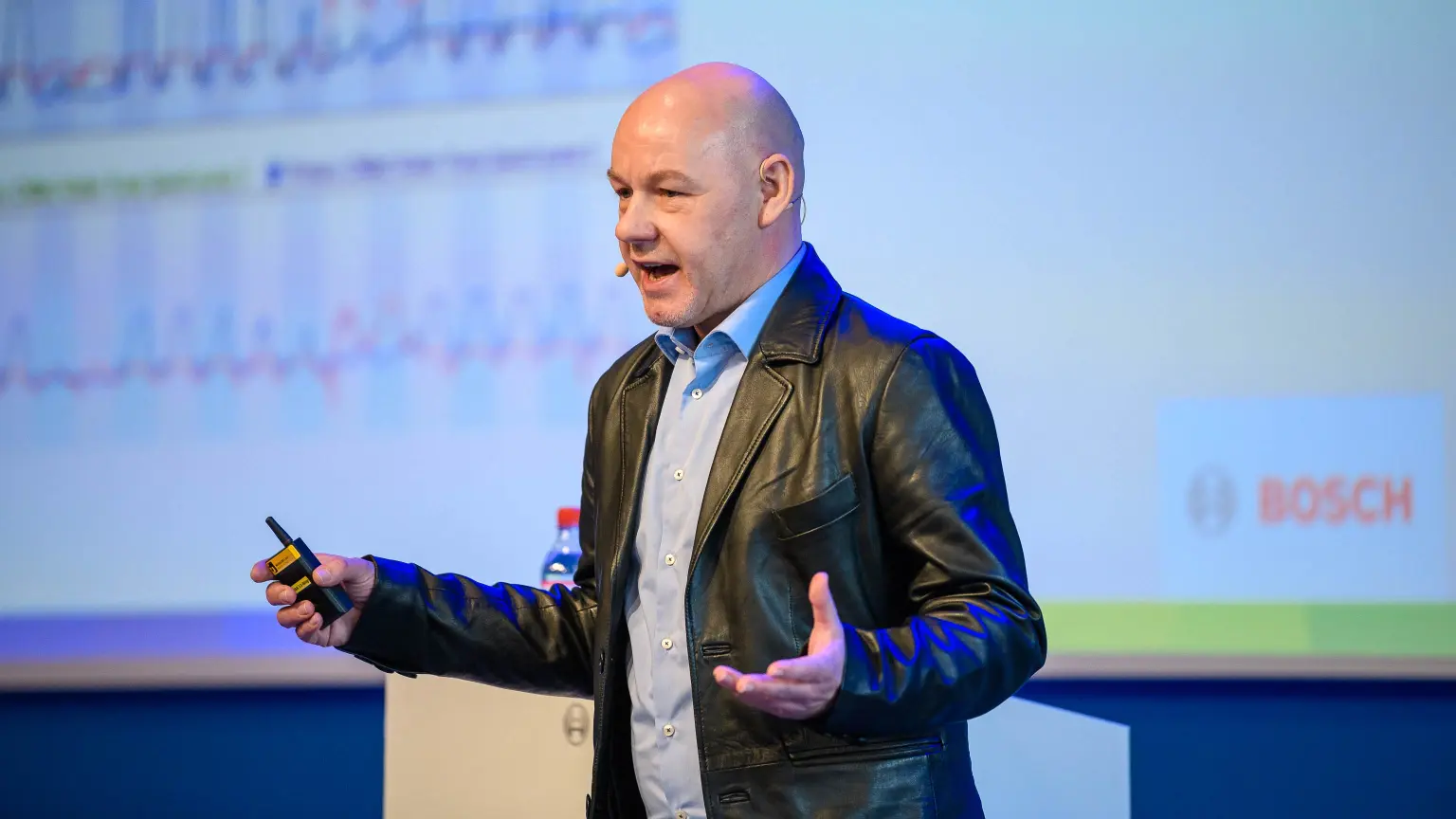 About Andreas Mauer
• Andreas Mauer is Vice President (VP) Chief Technology Officer (CTO) of Energy and Building Solutions at Bosch Building Technologies.
• His original industry background covers the fields of industrial automation and IT consulting.
• Mauer joined Bosch as CTO SW in the area of security & Life Safety Management software products.
• He currently focuses on IoT business services, to provide modern digital connectivity options as well as Energy solutions for commercial buildings.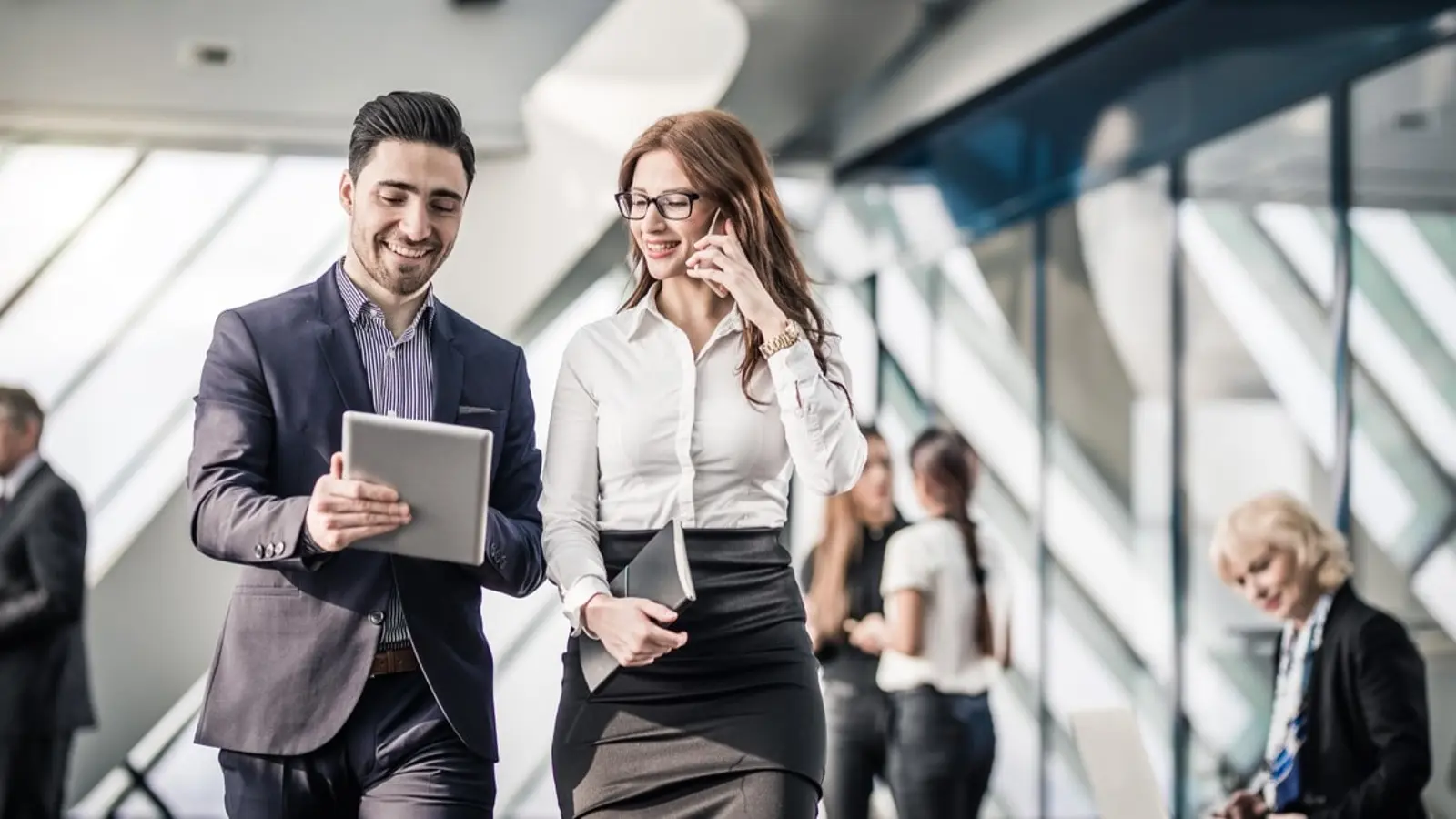 Can you give us some practical examples of these IoT services?
Let's say that I'm walking to the canteen to have lunch; I can receive recommendations on today's menu via my mobile app before I get there. Later, I can order a cappuccino while I'm on the way to the cafeteria so it will be ready for me when I arrive. When I enter a meeting room, it has already adjusted its air temperature and lighting in accordance with my preferences, and the Microsoft Teams screen opens the instant I sit down. The building is also linked to my office calendar and knows exactly where I will be going and when, and how long I will probably spend there.
Basically, it's about enabling a building to respond appropriately and efficiently to different situations in a context-sensitive manner. Covid-19 has given an extra boost to the demand for digitalization solutions of this kind. Every week we receive more inquiries about how to make the most of available facilities.
You mentioned efficiency, which is an important keyword …
Yes, we're working to maximize the efficiency of buildings by creating versatile sensor environments. This also includes security as well as sustainability aspects such as carbon dioxide emissions and energy consumption. Our overriding goal is for buildings to proactively capture and understand the interplay of multiple factors and then automatically take appropriate action. This is a core aspect of our program. Sustainability is a key theme throughout the Bosch Group, also because environmental friendliness helps reduce costs over the long term.
How have customers' requirements and expectations changed in recent years?
Just five years ago, compared to today, the interest in making investments to address sustainability issues and improve energy efficiency in commercial buildings – office buildings, shopping malls, train stations, airports and so on – was still relatively subdued. A major shift has taken place since then. There's been a huge uptick in the efforts to use homes and other buildings, cars, smartphones and so on to increase efficiency and comfort where we live and work.
We want building owners to comprehensively benefit from the IoT technologies of the 21st century. And we're making this possible with a future-proof, largely product-independent IoT business service for buildings that can be connected to existing equipment and older building systems on a retrofit basis.
Can you be more specific?
Taking the example of fire systems, we're enhancing existing fire sensors with new capabilities and functions.
From the user perspective, it's an interesting fact that today's digital natives understand and perceive buildings differently – and are drawn to environments with comprehensive digital networking. We've noticed, for example, that young professionals looking for work pay attention to how intelligent a potential new employer's building is. Microsoft recently unveiled a new, fully digitalized "engineering hub" in Ireland. The company has set itself the goal of inviting every single one of the country's residents to visit the facility over the next five years. The idea is to incentivize today's adolescents to apply for jobs with the software giant later.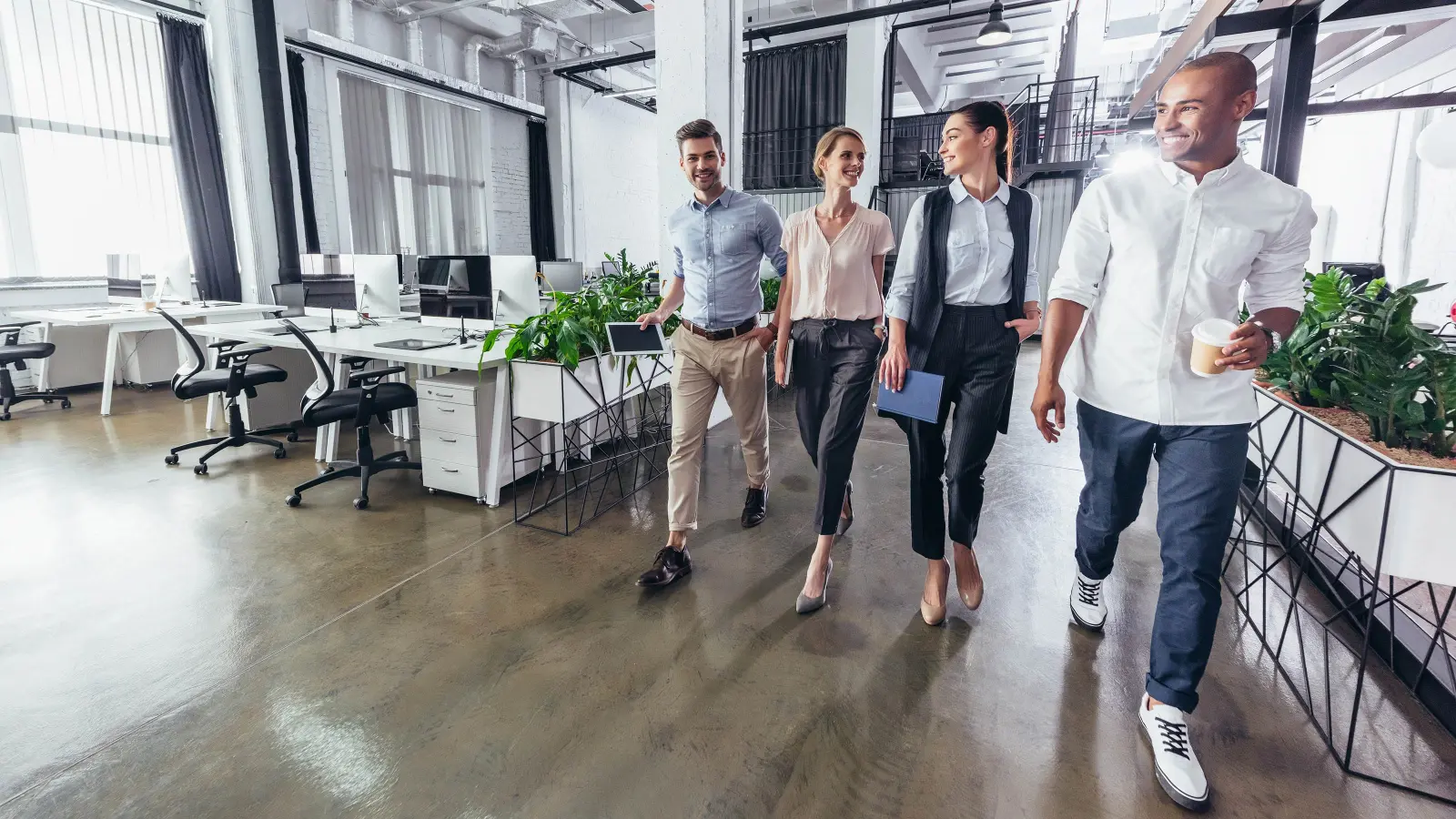 What expertise does Bosch have?
Our "gold" is our many years of experience as a system integrator in the fields of building automation and energy. We're in a position to leverage this expertise and experience to project an overall view into a building and continuously monitor it in real time to gain an even better understanding of how it works. This will enable us to optimally control it.
For example, it's possible to proactively plan and initiate building "health checks", in other words maintenance work. The trend is for this to be extended to more kinds systems, and we're actively developing additional competencies for them. We're collaborating with other outfits to implement anonymized tracking and tracing of individuals or objects inside a building and indoor navigation in large building complexes, to cite two examples.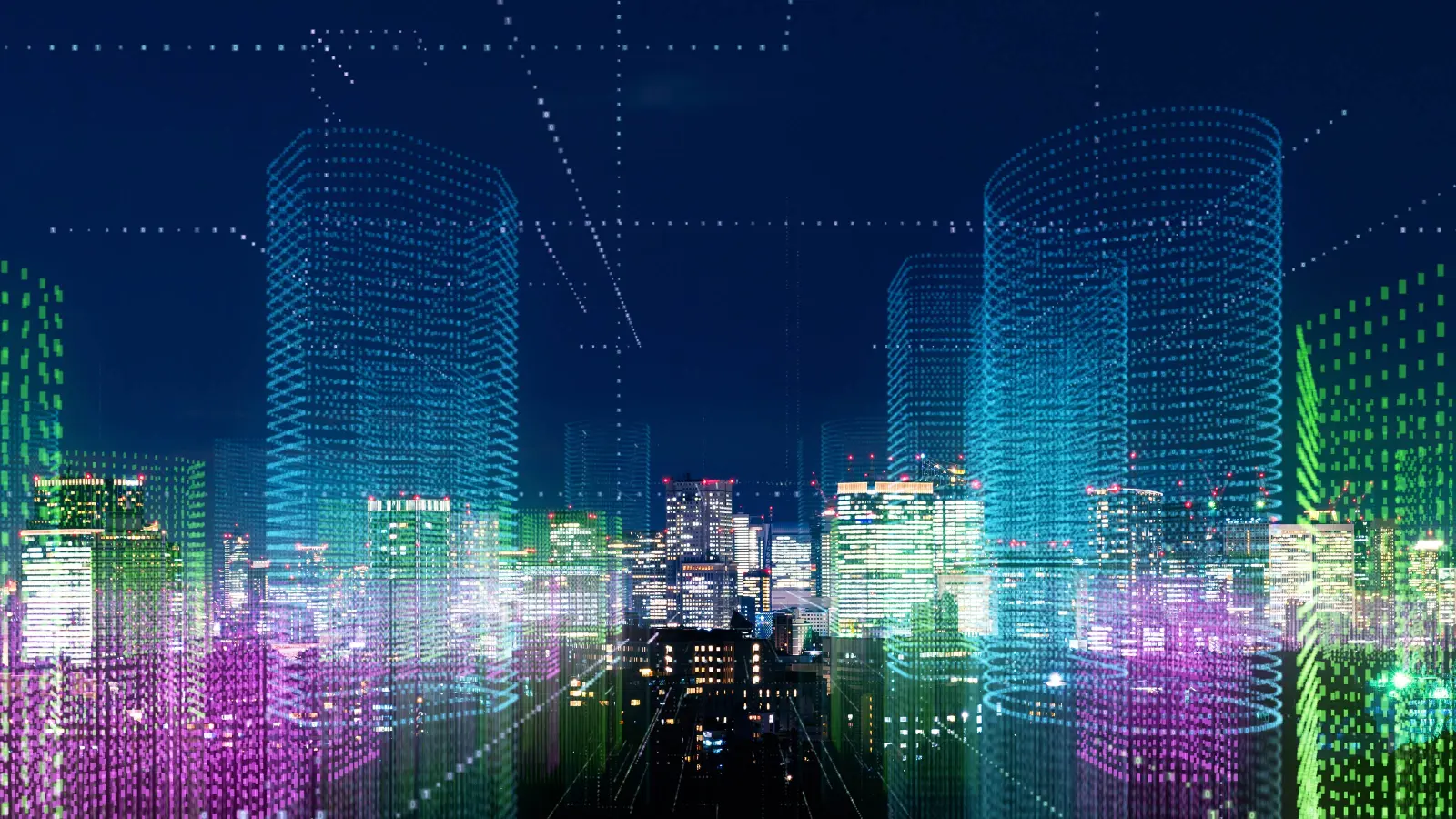 What methods does your team work with?
We systematically work to identify operators' pain points, find out what customers think, and compare today's user journeys with those that can be expected in the future. The keyword here is domain-specific semantic modeling. This is an abstract, formal methodology for describing and visualizing key data and relationships that are important for developing solutions. Integrated into a digital environment, this generates so-called knowledge graphs. These are digital representations of the real world of one or more interacting building systems.
These so-called digital twins are used to pair processes of certain systems with different individuals. Real-time digital mapping is the main method we're using – which also makes us unique to a certain extent. It also enables us to get older buildings ready for the future, which we refer to as onboarding.
Where will you go from here?
By continually observing and striving to understand building processes across domains, we learn how to maximize their efficiency. Ultimately, all of this will add up and enable us to achieve semi-autonomous building processes, and there's a growing demand for exactly that. Our industry is increasingly morphing from a domain-controlled system world toward a system and sensor environment that can be deployed in a diversity of ways.
We're currently in the process of developing a common "platform" for all of these new IoT services so we can offer them as a building management service suite. This is really breaking new ground.
Video: The digital transformation of commercial buildings
What does digitalization mean for commercial buildings and how does it impact its occupants, operators and owners?
Watch the video from the Bosch ConnectedWorld 2019, get to know the technologies to connect physical buildings to digital models and experience why open ecosystems are crucial in this domain.
In the Breakout Session Building Andreas Mauer and Christian Renz, Head of the Product Group Internet of Things at Bosch.IO, have provided fascinating insights.