Today's building automation systems enable networked thinking and decision-making by facilities. When properly designed, they confer multiple benefits on both users and operators.
They autonomously control temperatures, air quality and air conditioning, adjust the intensity of lighting, raise and lower blinds, open and close doors and windows, reduce energy consumption, and even prime the alarm system when the last visitor leaves the premises. And these are just a few of many examples of what building automation systems are capable of.
The goal is to maximize comfort for users and cost-effectiveness and efficiency for operators.
Smart Buildings are becoming more attractive
The demand for safe, comfortable, efficient buildings is growing. At the same time, the increasing digitization of technologies and networking via the Internet of Things are generating a steady stream of new opportunities and possibilities. The importance of automation solutions is therefore surging. They go hand in hand with intelligent strategies for harmonizing, controlling, monitoring, and optimizing all of a building's systems. All involved technologies and sensors are networked and their functions automated.
Lower operating costs
The consistent deployment of digitized solutions throughout a building's life cycle boosts efficiency in diverse ways while facilitating processes and elevating comfort. Automation systems therefore vastly improve the subjective and objective wellbeing of a building's users while slashing all of its operating costs into the bargain. They make major contribution to preserving its value and also boost its attractiveness — after all, over the course of a building's entire life cycle its operating costs greatly outweigh the initial investment for construction.
Think about operation before starting construction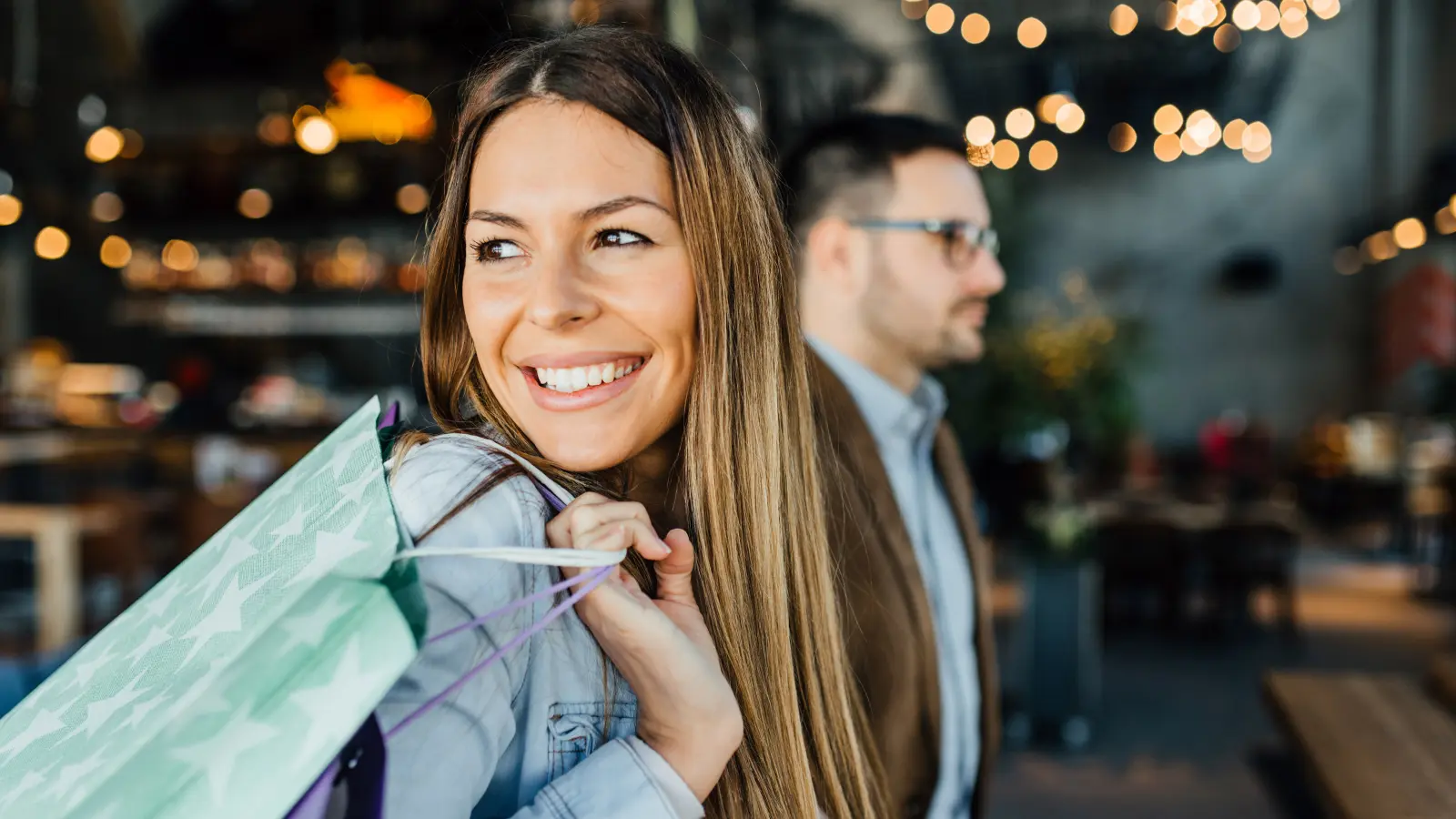 Building automation solutions are extremely effective for ensuring sustainable, energy-efficient, safe, and comfortable buildings. They therefore deserve to be taken into account right from the planning phase.
When designed from the outset as an integral part of a building, they typically account for only one to two percent of the overall construction costs. But it is also worthwhile to restore the attractiveness of existing buildings by retrofitting them with leading-edge automation solutions.