Specific demands of event locations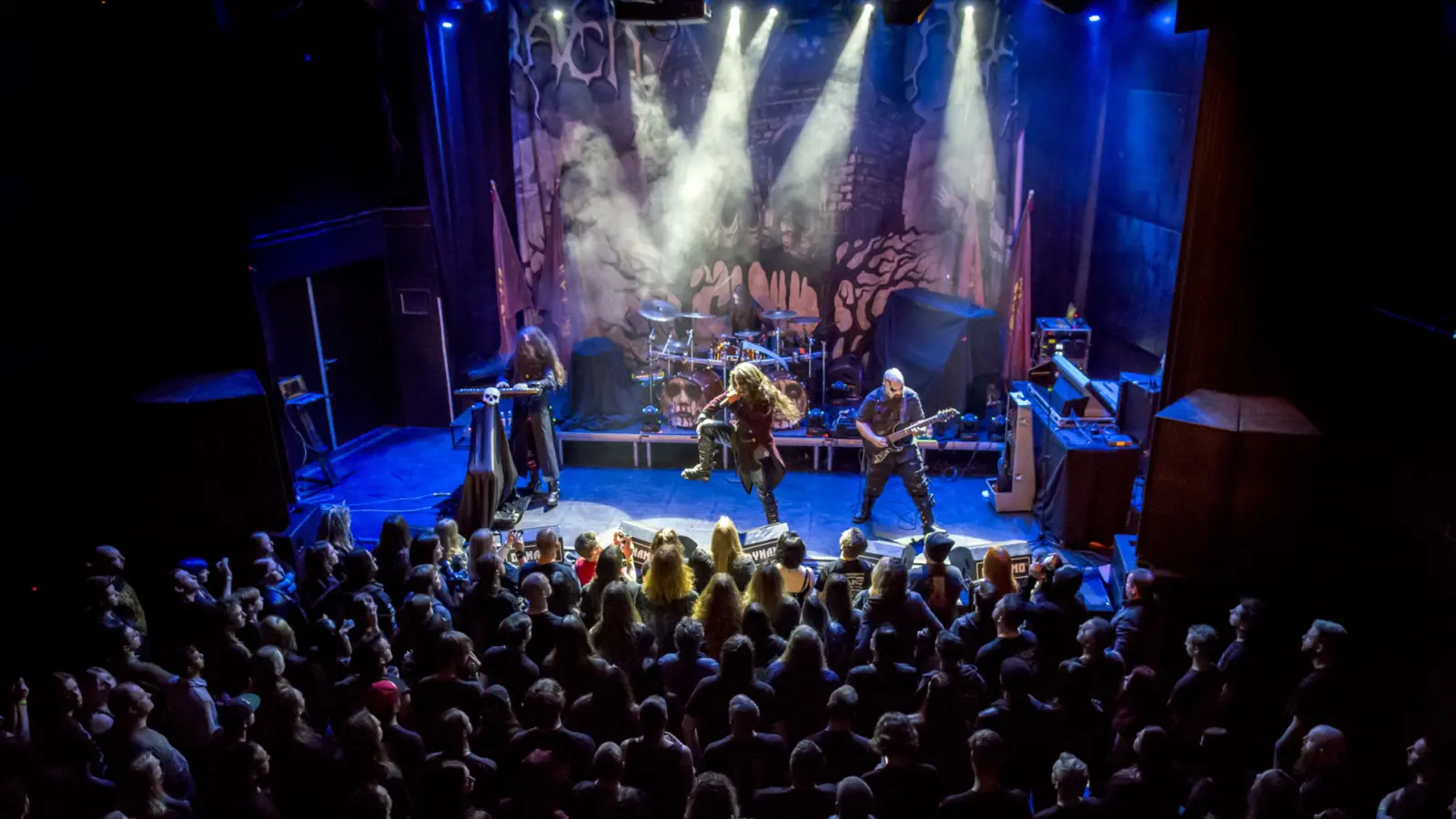 The managers of Dynamo were on the lookout for a fire safety solution that met the specific demands of the location while ensuring safety at a variety of events – for instance, concerts or performances in which fog machines or pyrotechnics are used. "Bosch developed a fire safety solution that was tailor-made to our specific needs and wishes," says Dries Noppe, facility manager at Dynamo. The certified fire alarm system with its extensive monitoring functions also meets the requirements of the fire department as well as the municipal offices responsible for the venue.
Evacuation system for soundproofed rooms
One challenge was to find a suitable solution for rapid detection of fire and smoke in the roughly 16-meter-high atrium of the youth center, so Bosch installed special optical smoke alarms that can be stationed high up on a structure and monitor an extensive area using an invisible infrared beam.
To allow drumming courses to be held at Dynamo without the noise being heard throughout the entire building, Dynamo has been equipped with soundproofed rooms. Bosch therefore implemented an evacuation system that uses both acoustic and visual signals throughout the complex to make sure that participants in the courses are able to hear and see the evacuation signal in the event of a fire – something that helps employees and visitors alike feel safe.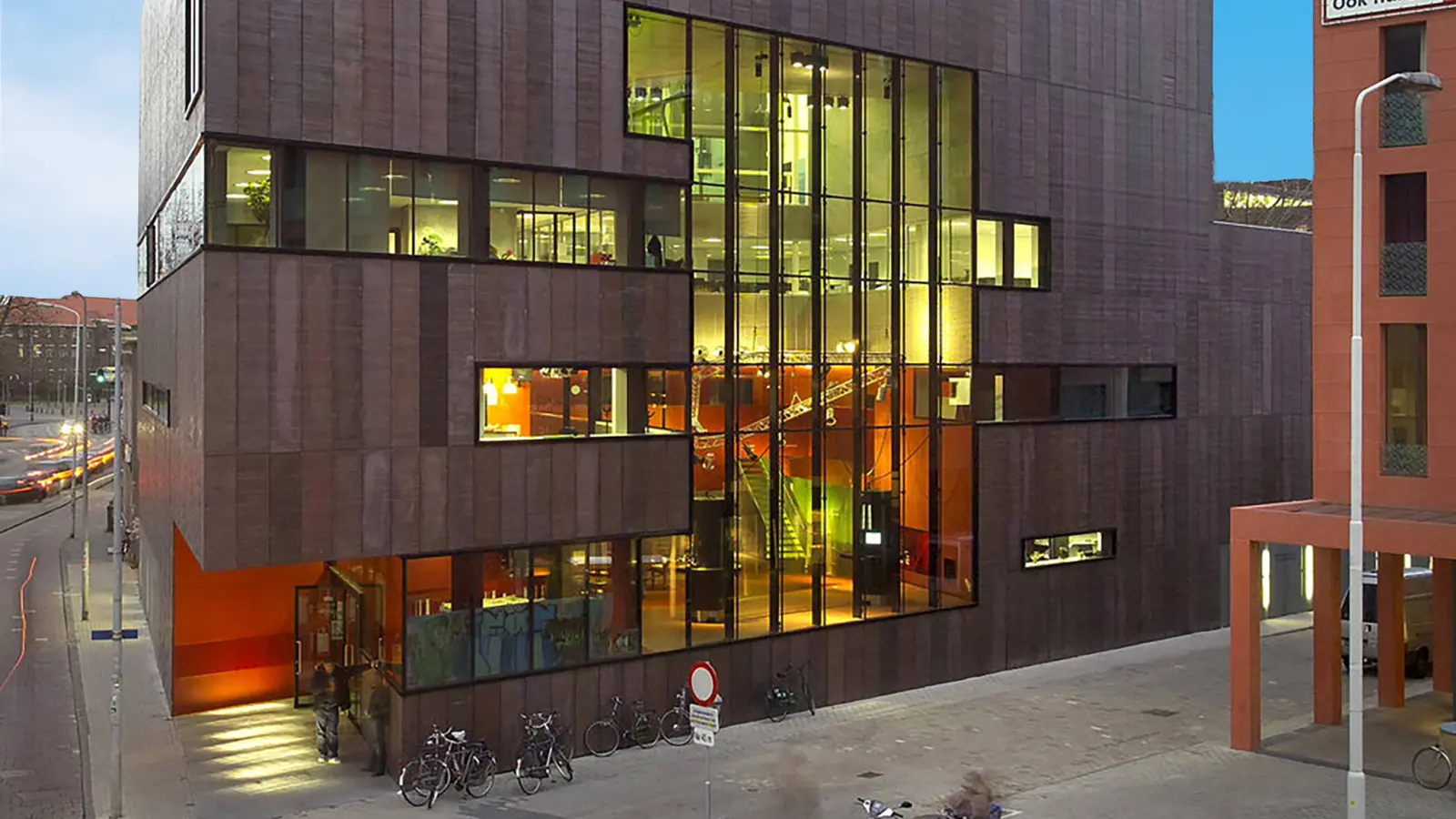 Working for you: bridge builders, custom tailors, pioneers and enablers
Digitalization and artificial intelligence are opening up new possibilities: They offer more security, create comfortable living and working environments, and make building management more efficient. One of the result is fewer emissions. This development requires one thing above all else: an exceptional team like ours at Bosch Energy and Building Solutions. Around 6,000 competent and motivated associates – from the junior talent to experienced professionals – are working for you. They develop, implement and manage state-of the-art building solutions, combining an excellent customer orientation and technological expertise with high level of enthusiasm.