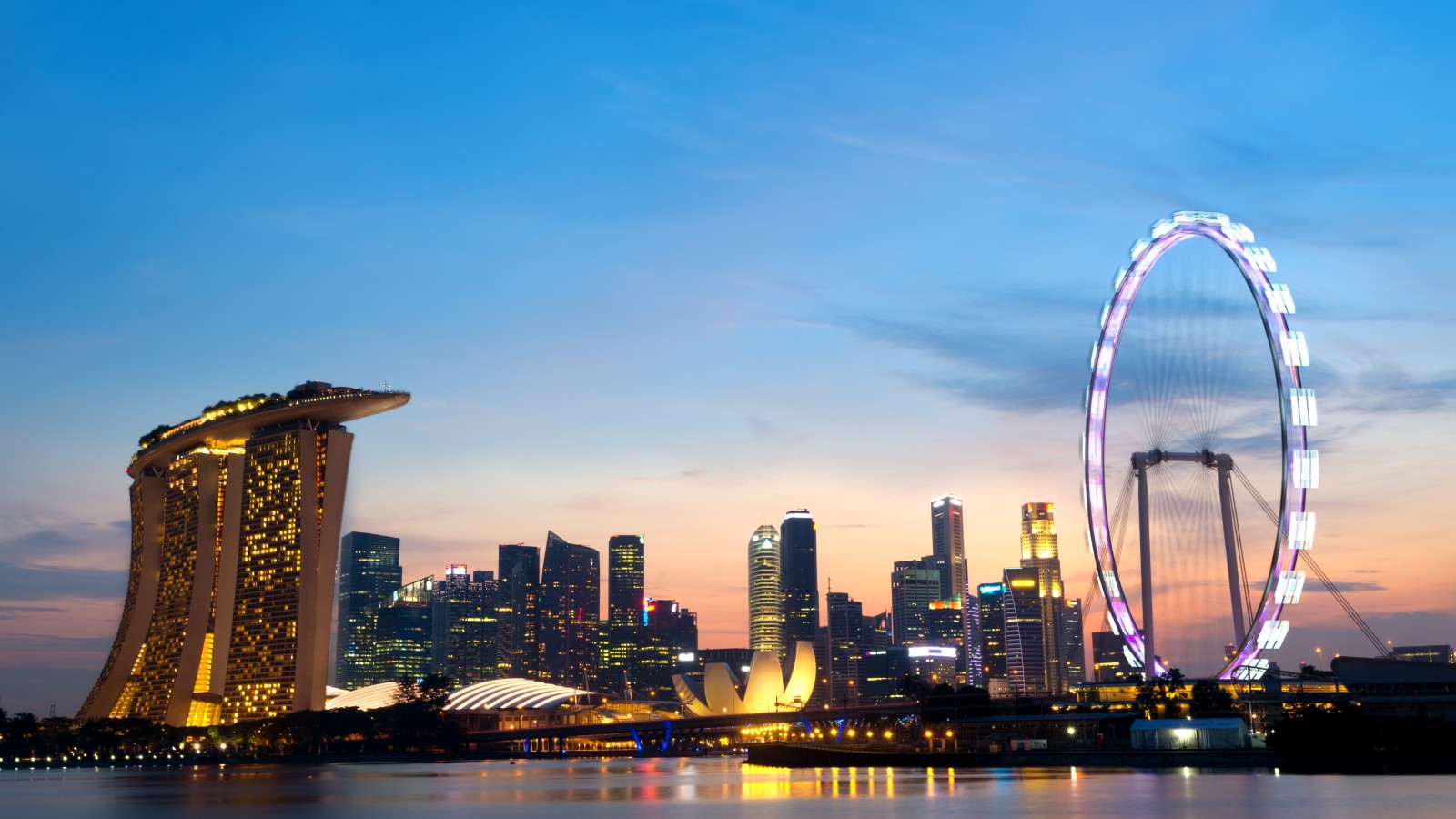 Story
Singapore: From Megacity to Smart City
With 90 associates and around 200 customers, the team at Bosch Energy and Building Solutions in Singapore is considered one of the region's leading installation contractors.
Smart City, Singapore
The skyline of the island and city state makes an impression with its imposing skyscrapers and colorful buildings with brilliant facades. Although the republic is the smallest state in South-East Asia, measuring just 719 square kilometers, it is home to around five million people
Experienced building experts for various industries
Singapore is always at or near the top of the worldwide rankings, especially those that assess safety and cleanliness. Building safety is a major priority – and this is where the team from Bosch Energy and Building Solutions comes into play. The experts make commercial buildings safe, comfortable and efficient.
With more than 30 years of experience, the South East Asian team is one of the region's leading service providers in the megacity. As well as developing, implementing and servicing integrated building solutions, Bosch also offers first-class care to customers in a wide range of industries.