Mr. Kang, what is your vision for the Asia-Pacific region?
As in Europe and North America, our vision for the Asia-Pacific region is to be the first choice for technologies and services that make buildings safer, more comfortable, and more efficient. The major issues of our time, like limited resources, climate change, urbanization, demographics, digitalization, and rising expectations for quality of life, can be found everywhere in the world – albeit in different forms depending on the region. That of course also applies to the countries of the Asia-Pacific region.
Does that mean the region's challenges are similar?
Indeed they are. In the face of global terror and increasing awareness of crime prevention, security solutions play an important role in buildings. As for energy efficiency, solutions in this area can help individual countries meet their climate targets, and help large cities control their smog and reduce the number of power outages. The latter is also of great significance to the production sector, which continues to be very important in Asia. Our aim is to be the first choice for single-source integrated building solutions in the markets of this region.
How do you address the needs of individual markets?
Via our regional teams in India and Singapore. The associates there are well informed about the challenges and needs of their customers, so are always ready to provide the right solutions. The two teams are already experts in their regions and their domains. They can still learn from each other, however, in areas like technical know-how or project management. The exchange of expertise between our teams also benefits our customers. As a service provider we are constantly developing the skills of our associates, because they are our most important asset.
How will connectivity affect solutions for buildings in the future?
In a very big way. As digitalization increases, major building facilities will become more closely connected than ever before. The more devices communicate with each other on the Internet of Things (IoT), the more possibilities and advantages will arise in making buildings safer, more comfortable, and more efficient. Connectivity is changing how technical devices interact, and generating new functions and services that can enhance, accelerate, and automate processes. As a partner for integrated building solutions, we will obviously be utilizing this potential to offer our customers new value-adding services.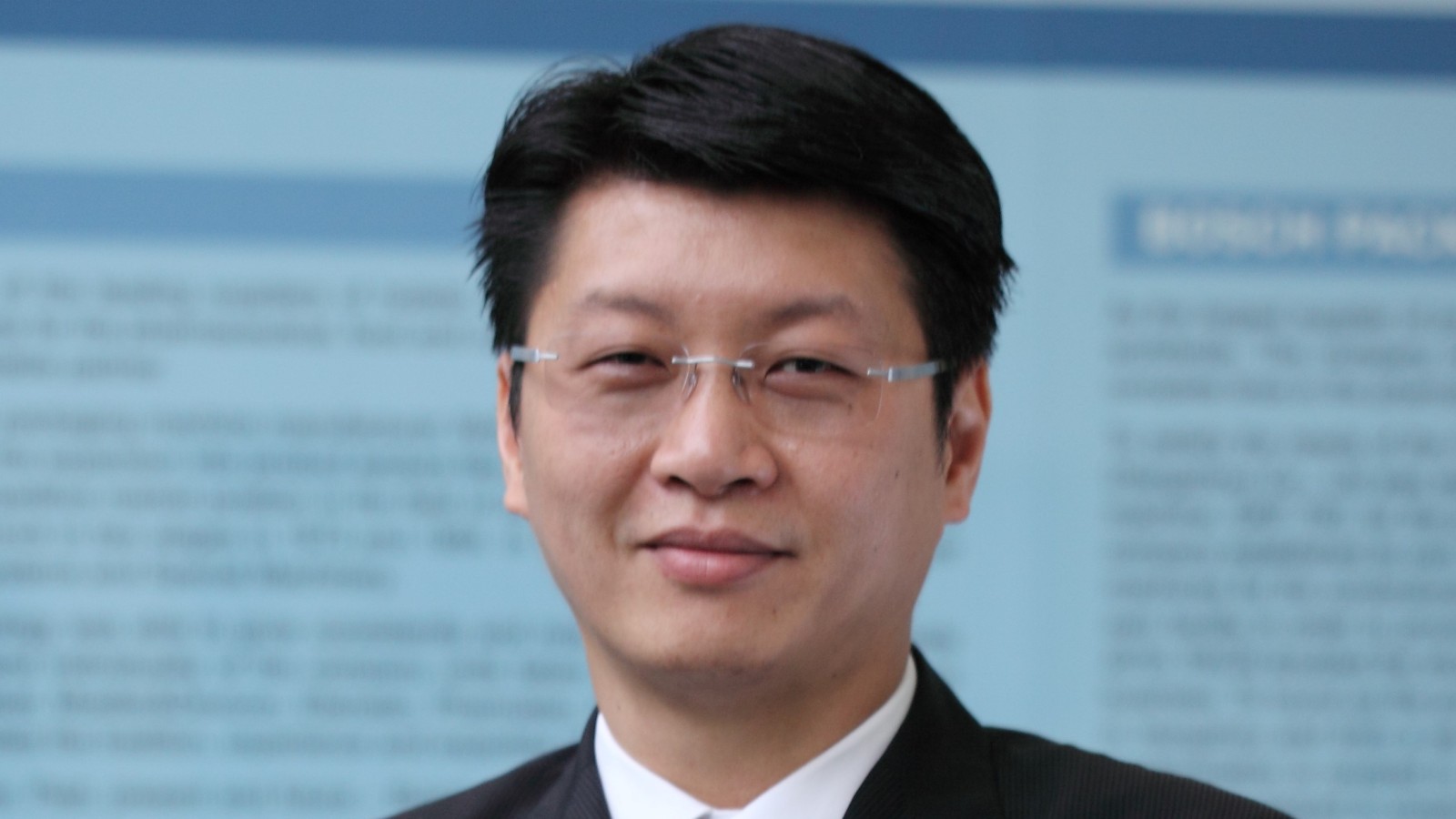 Kang Chee Kian

Asia-Pacific Business Unit Vice President
Robert Bosch Security Solutions Pte Ltd