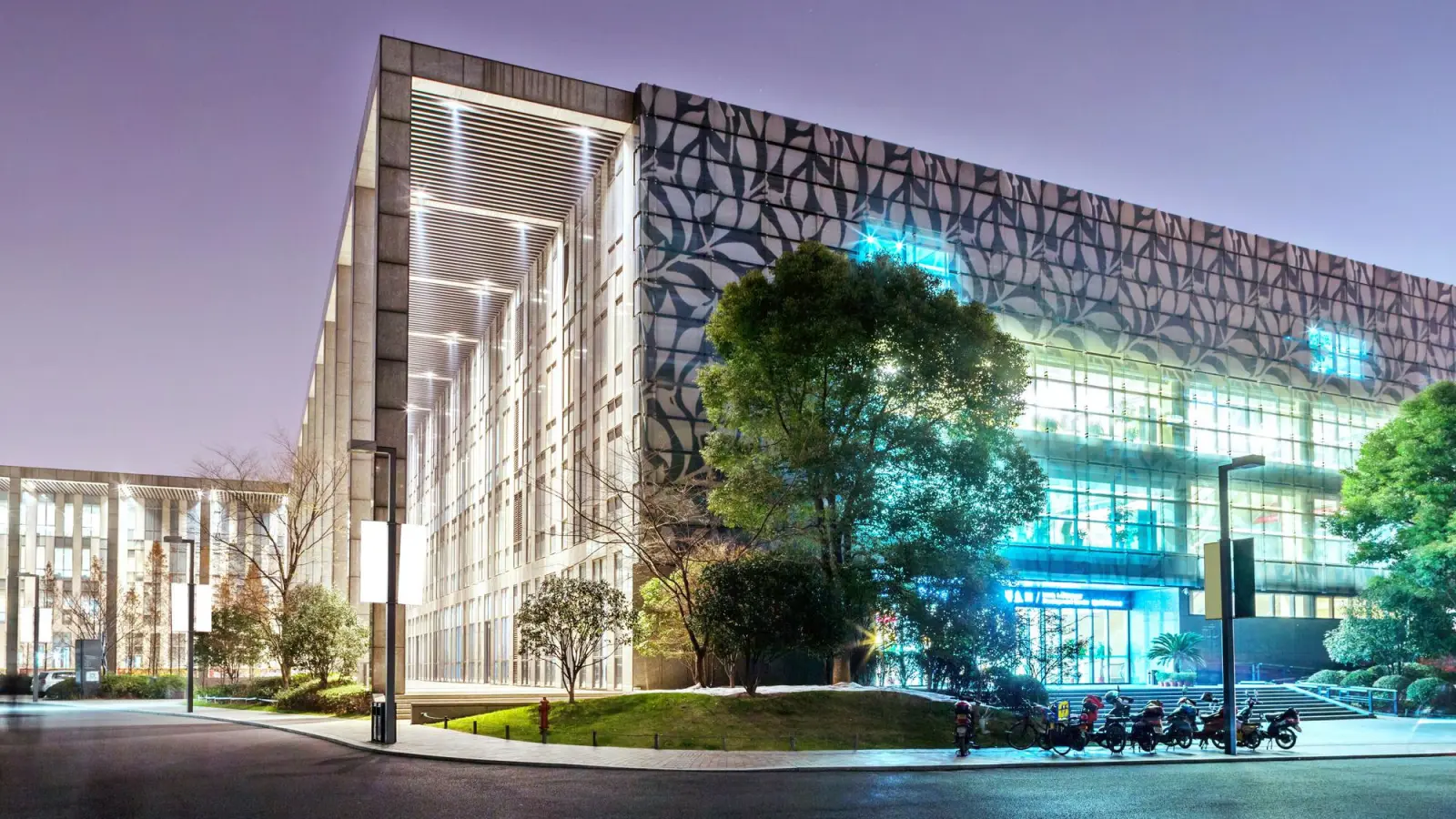 The newly established Bosch subsidiary Susteco Solutions GmbH, which is headquartered in Berlin, is commencing business operations on October 1, 2023. CEO Johanna Fuchs-Boenisch, an experienced real estate expert, will be in charge. The new company will focus on the ongoing customer-centric development of a platform that is open and, at the same time, secure and agnostic in terms of both technologies and services. The aim of the platform is to provide all stakeholders in the real estate sector with a central point of contact for transparently recording, networking, and analyzing all building and consumption data so that real estate portfolios can be managed and operated sustainably and in a way that creates added value. What's more, the ecosystem partners' platform services provide the necessary transparency as regards the ESG management of the integrated buildings and reveal potential for optimization. The cross-domain services are aimed at institutional investors and their fund, portfolio, and asset managers who want to harness these efficiency and sustainability benefits when operating their buildings.
A paradigm shift thanks to the platform and ecosystem approach
More than 45 partners of Susteco Solutions GmbH – including building planners and developers, leading tech start-ups, and energy and sustainability experts – are already part of the ecosystem. "Everything is geared toward collaboration and cooperation – data silos and isolated solutions are increasingly outdated. Owners of commercial buildings want a holistic view of their portfolio, complete with all building and consumption data – and, thanks to the services on our platform, we make this available to the real estate sector in one place," explains Dr. Henrik Siegle, CTO of Bosch Building Technologies. When the platform was being developed, Bosch Building Technologies contributed its extensive experience as a supplier of networked hardware, software, and services related to building security, communication, energy efficiency, and building automation.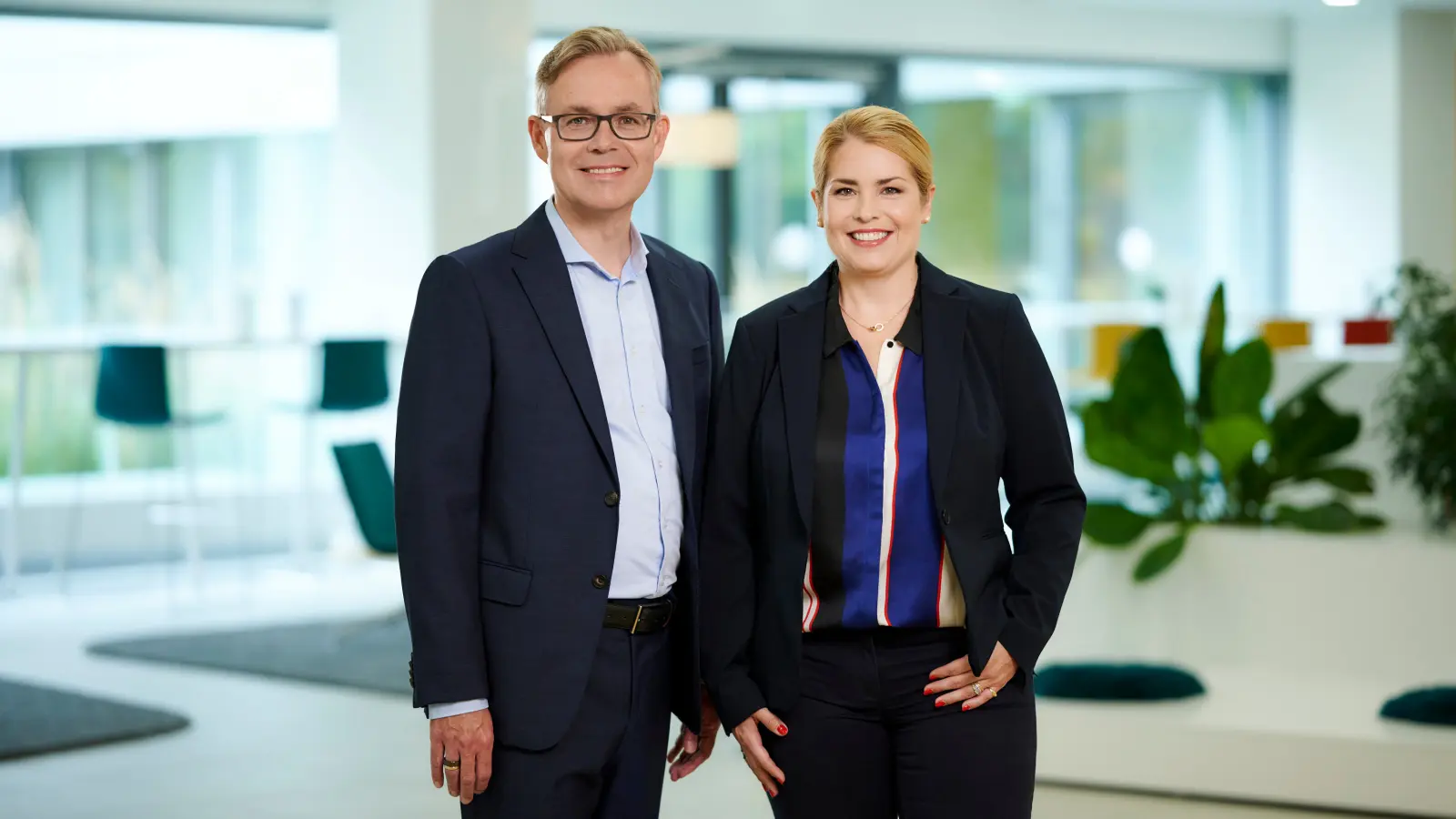 Digitalization, sustainability, and efficiency go hand in hand
Besides various pilot customers from the real estate industry, Susteco Solutions GmbH has also found its first development partner – Commerz Real AG – which benefits from the trio of digitalization, sustainability, and efficiency. Over the past two and a half years, the two companies have pooled their expertise to further develop and optimize the value proposition of the Susteco platform as part of an open partner ecosystem. Susteco was responsible for the technical development of the platform, while Commerz Real contributed its experience of user needs and operational requirements for the real estate industry, for example. The application was piloted and further developed in various locations, including Galaxy Tower in Vienna, Austria – a high-rise building which is part of the Commerz Real hausInvest fund portfolio. All building and consumption data there is being recorded, networked, and analyzed. The aim is to boost ESG performance and make economically sustainable investment decisions based on solid data.