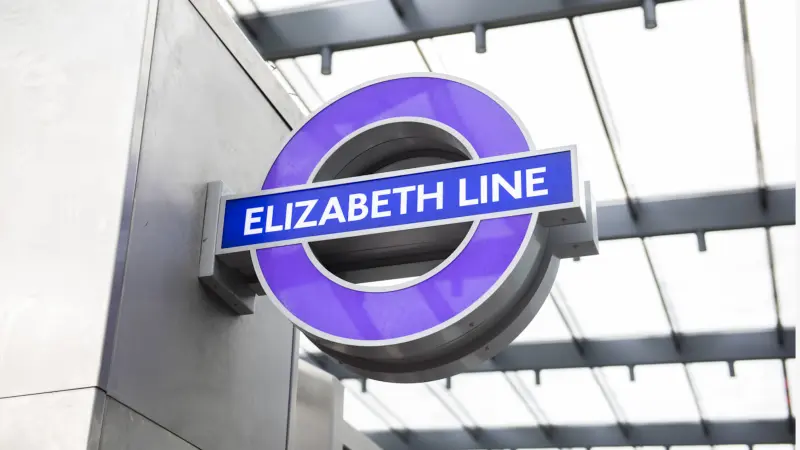 The new "Elizabeth line" was opened in London in May 2022. The railway line, named after Queen Elizabeth II, stops at 41 stations and offers commuters a quick and easily accessible east-west connection between the suburbs and the center of the British capital. The line is designed to transport more than 200 million passengers per year. Years of construction and modernization measures have now been completed, allowing passengers to enjoy a relaxed and pleasant journey in the trains, whilst also benefitting from shorter travel times.
The issue of safety played a very important role in this project, as strict standards and stringent requirements had to be met when it came to fire safety, fire detection, and evacuation in particular. Our subsidiary, Protec UK, supplied and installed a range of life safety systems to meet Transport For London's (TFL) strict requirements. It was particularly important that the technologies used were suitable for operation both in the above-ground stations and below the surface.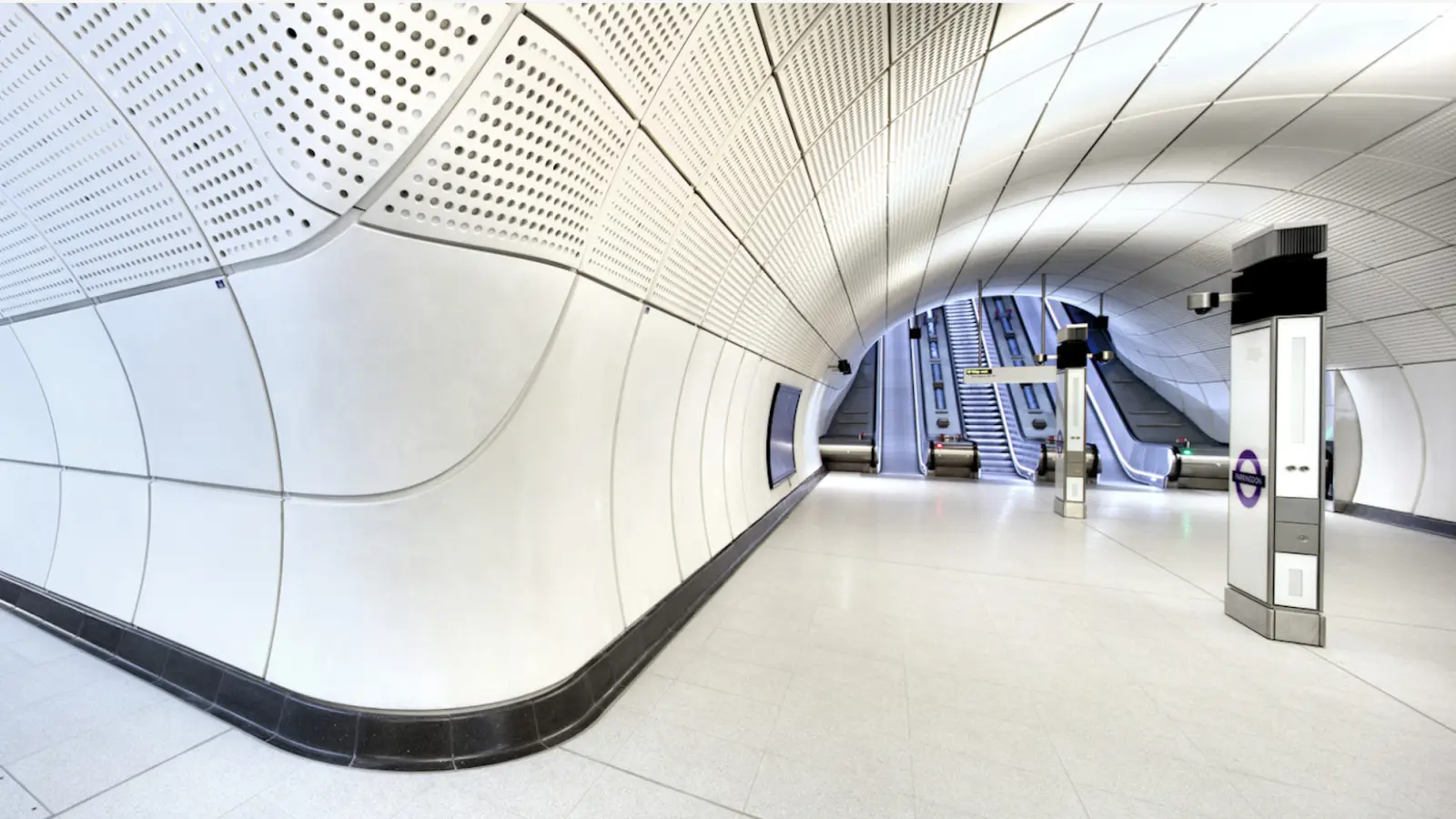 In November 2021, Protec Fire and Security Group became part of Bosch Building Technologies. The company is a leading system integrator for security and fire alarm technology, boasting an innovative product portfolio in the United Kingdom, and operates under the Hacousto Protec brand in the Netherlands. Protec employs around 1,100 people and has five decades of experience. Protec´s products and services are used in transportation and industry as well as in numerous other sectors.