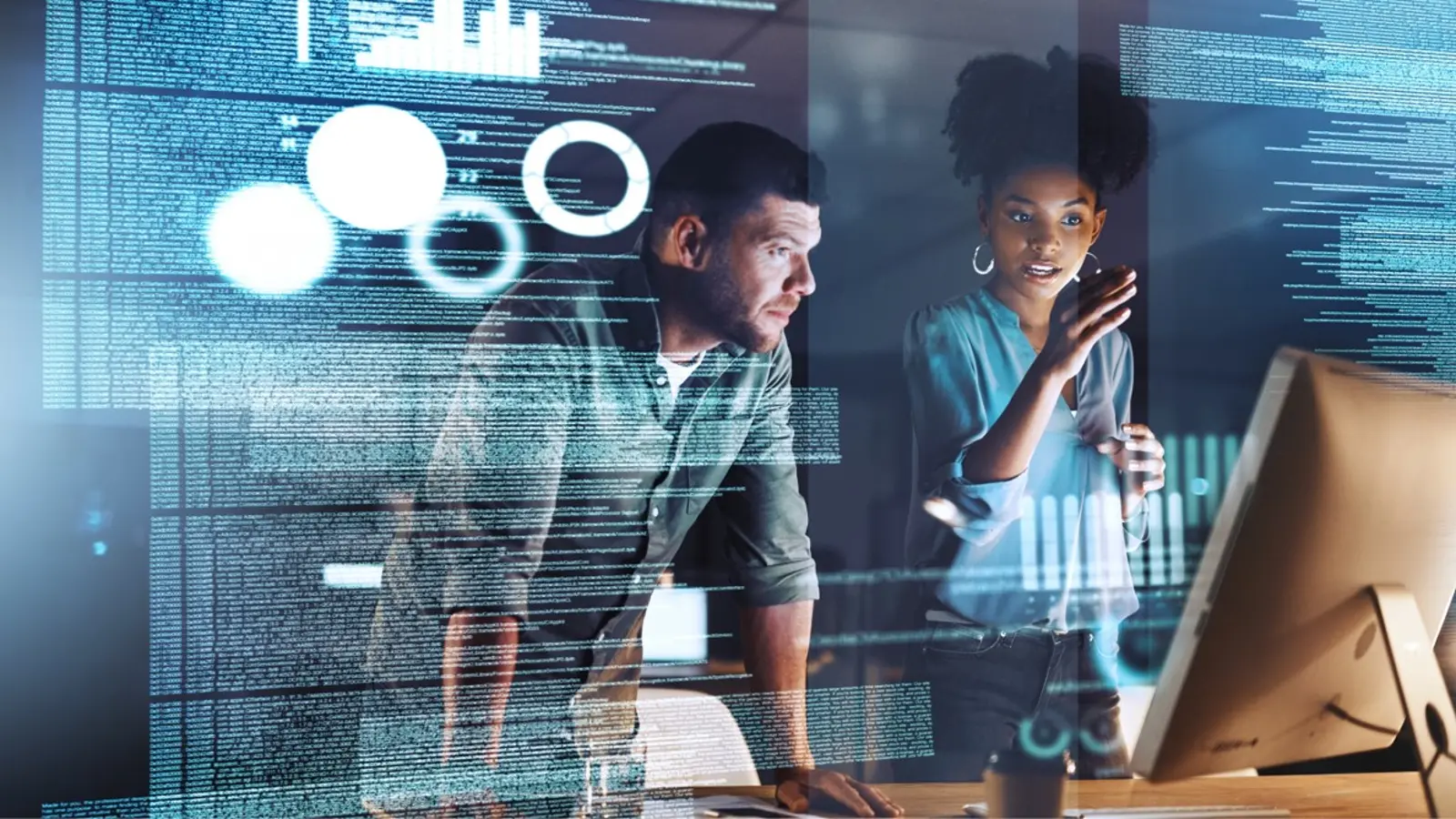 In markets around the world, operational costs, and energy prices in particular, are on the rise. Add in carbon taxation and financial reporting requirements in different regions, and efficiency is becoming an absolute necessity. But efficiency is only possible when buildings provide enough transparency to understand how their systems and utilities are functioning in real time. Tenants are expecting smarter, more comfortable buildings, and the inevitable shift to carbon-neutral real estate is ongoing. Sustainability increasingly requires more efficiency and transparency at every phase of the building lifecycle, be it planning new construction, optimizing processes in daily operations, or retrofitting existing buildings. This is where digital transformation can have a huge impact, especially for an industry that, at times, can be slow moving.
How digital transformation enables more transparency in buildings
To help the industry pivot on the fly, Bosch Building Technologies is leveraging digital transformation to make building processes, systems, and utilities more transparent and efficient, all while reducing costs. For buildings to go truly digital, though, they need a common foundation to allow all the interconnected hardware and software to communicate seamlessly. The challenge? Different types of technology often don't speak the same language, at least not with the same terms and descriptions for the sensors, equipment, systems, and utilities making up a building's infrastructure. This is the reasoning behind Bosch Building Technologies Ontology Central, a library of open-source ontologies with an in-depth foundation for semantic models that can be reused across buildings, systems, and services. But what does ontology actually provide?
Bosch Building Technologies Ontology Central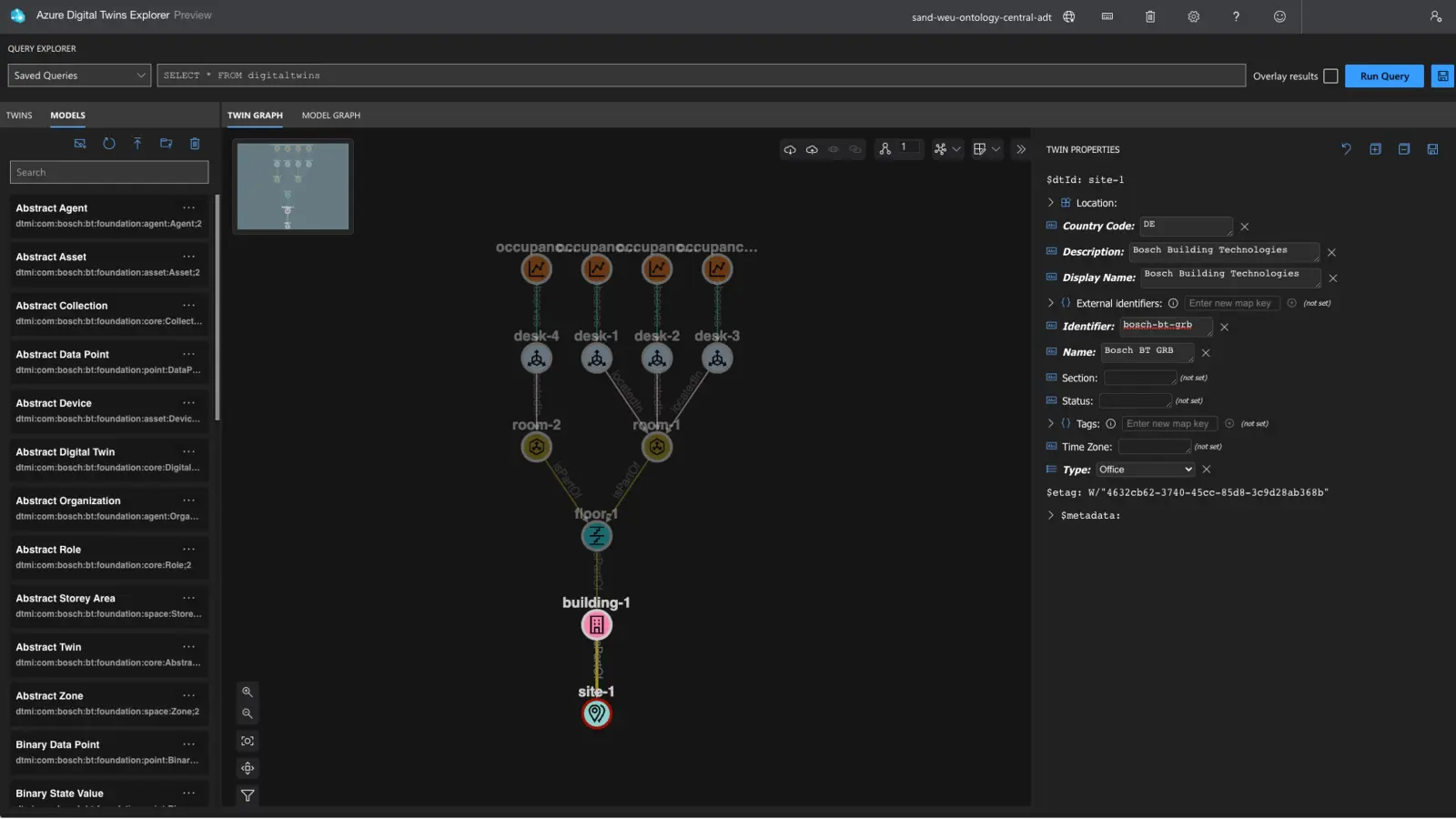 In essence, the Ontology Central library lays a transparent groundwork for efficient buildings by providing consistent, digital descriptions of the physical structure, hardware, sensors, and utilities across a building or group of buildings. Most of this usually takes place on the backend services of a building's IT infrastructure, which often require time-consuming implementations from a group of specialists and specific vendors with proprietary tools. Just getting everything in the building on the same page, from a technical point of view, requires a series of workarounds and bespoke programming. And if the systems and utilities don't use the same technical language, it can be incredibly difficult to gain transparency and insight into what's happening in a building in real-time.
To think about it in human terms, imagine three separate facility teams working across three levels of a building. Only one teams calls a heater an HVAC unit, another team calls it a heater, and another calls it 37B1AZX9. Now try getting those three teams to discuss the heating system in real time. Throw in a few more inconsistent terms, and you would probably have to call in a specialized translator just so the teams can understand each other. Not exactly efficient, is it? With open-source ontologies, the terms and descriptions are the same from the very start. At a technical level, this common ground provides a framework for scalable efficiency across all phases of the building lifecycle.
Open source throughout the building lifecycle
The vision for the Ontology Central library is to have the greatest impact on the greatest number of people, so it was only natural to develop it as an open-source collaboration between building owners and managers, vendors, service providers, and start-ups. This mass availability can empower the real estate industry to increase efficiency and reduce costs throughout the building lifecycle. During the planning and construction phase, an open-source ontology can allow architects and owners to easily mix and match the hardware and software that best fits the needs of an individual building, while minimizing implementation costs. For ongoing daily operations, a transparent set of ontologies provides the consistent foundation that Artificial Intelligence (AI) needs to draw data from across the building and make predictive suggestions in real time, thus conserving resources while improving the bottom line. And once it's time for a retrofit, new installations can use the same ontologies to maintain a stable digital ecosystem through the Internet of Things (IoT), only updating the components that are really necessary.
As buildings continue becoming more digital in the near future, this combined Artificial Intelligence of Things (AIoT) will be the main driving force behind daily operations in building management. All the sensors, equipment, software, and utilities will not only need to be able to exchange data with one another in real time, but predictive models will require data from the entire building to make valuable suggestions over the long term. In addition, a truly digital building will need to be seamlessly integrated within larger networks and smart energy grids, in order to achieve sustainability and follow reporting requirements. Open-source ontologies provide a transparent foundation supporting all these further developments to increase efficiency at scale.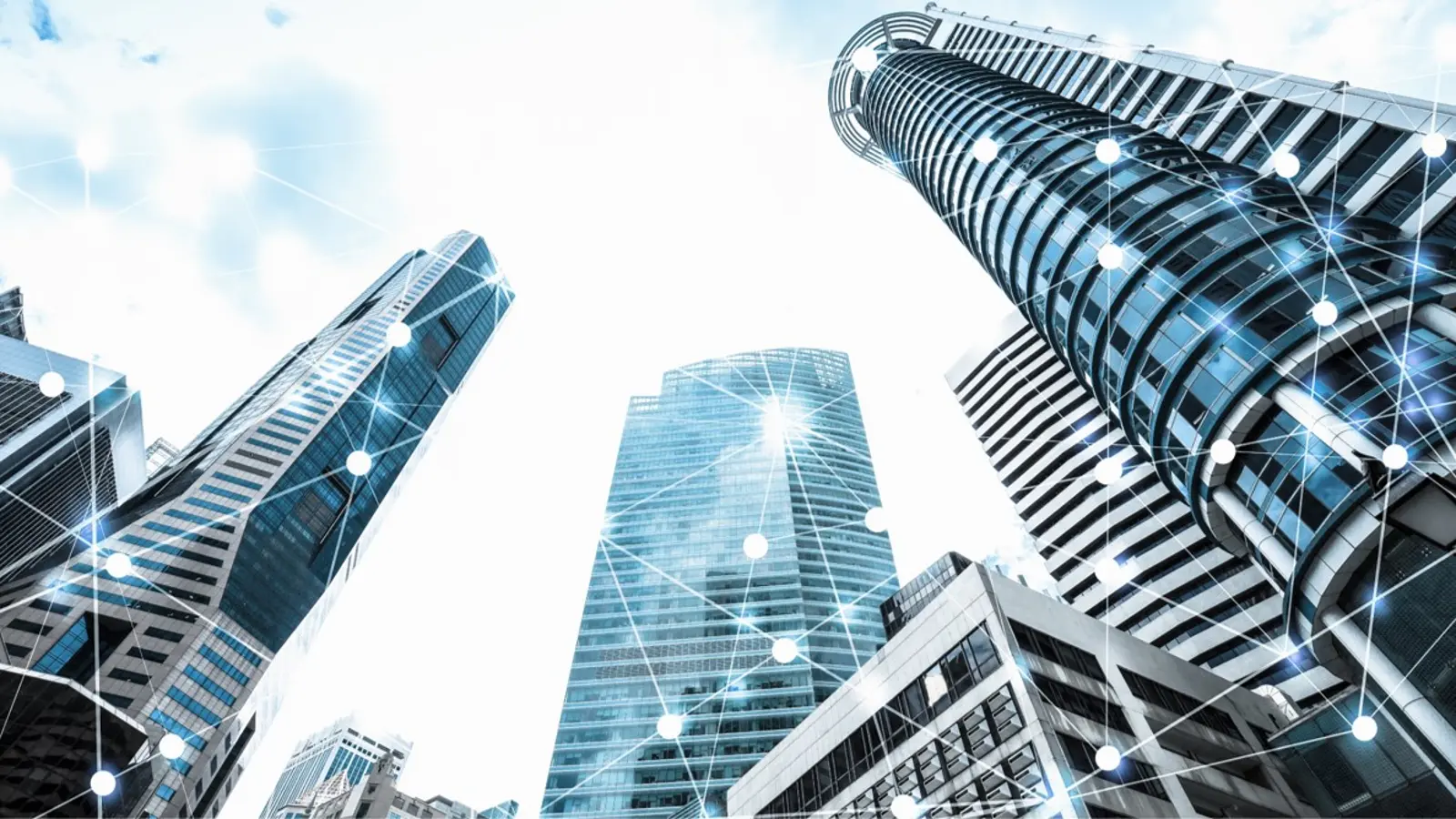 "An open-source approach not only helps customers conduct their business more efficiently, but it will empower society as a whole to contribute more to overcoming sustainability challenges."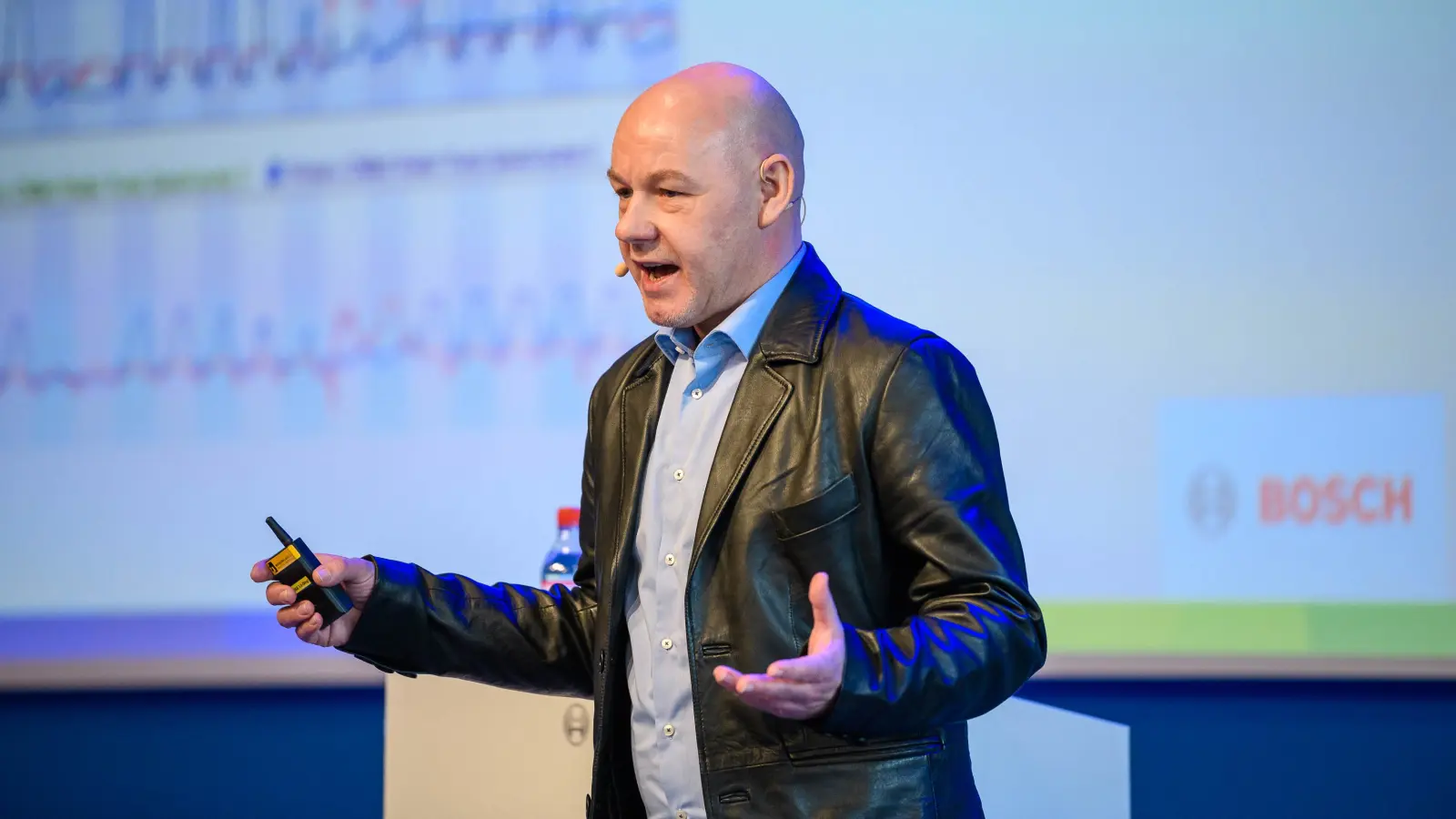 Andreas Mauer, VP CTO Bosch Energy and Building Solutions
Beginning with a digital twin for operations
When used for the systems and utilities of a current building, open-source ontologies provide the skeleton of a digital twin for operations. So a real-time, interactive map combining the physical dimensions of the building itself with the data from all utilities and systems. This creates numerous opportunities to increase transparency about what is happening within a building at any point in time, adding a great deal of efficiency to daily operations. And if a certain configuration of hardware and software proves particularly helpful in increasing efficiency in one building, it can be carried over to planning for upcoming buildings, or even applied to and adjusted for retrofits in existing buildings.
A digital twin for operations gives owners and building managers transparent data about the current status of their buildings and lets them make informed decisions on how to improve the tenant experience while reducing costs. Over time, these improvements can be applied to other properties to help lower the carbon footprint for larger communities. This is another reason why Bosch Building Technologies wanted to open up the Ontology Central library to as many people as possible, while still adhering to strict security protocols. An open-source approach not only helps customers conduct their business more efficiently, but it will empower society as a whole to contribute more to overcoming sustainability challenges. Solutions to these challenges will require an ongoing dialog, and with open-source ontologies, Bosch Building Technologies wants to lead the conversation.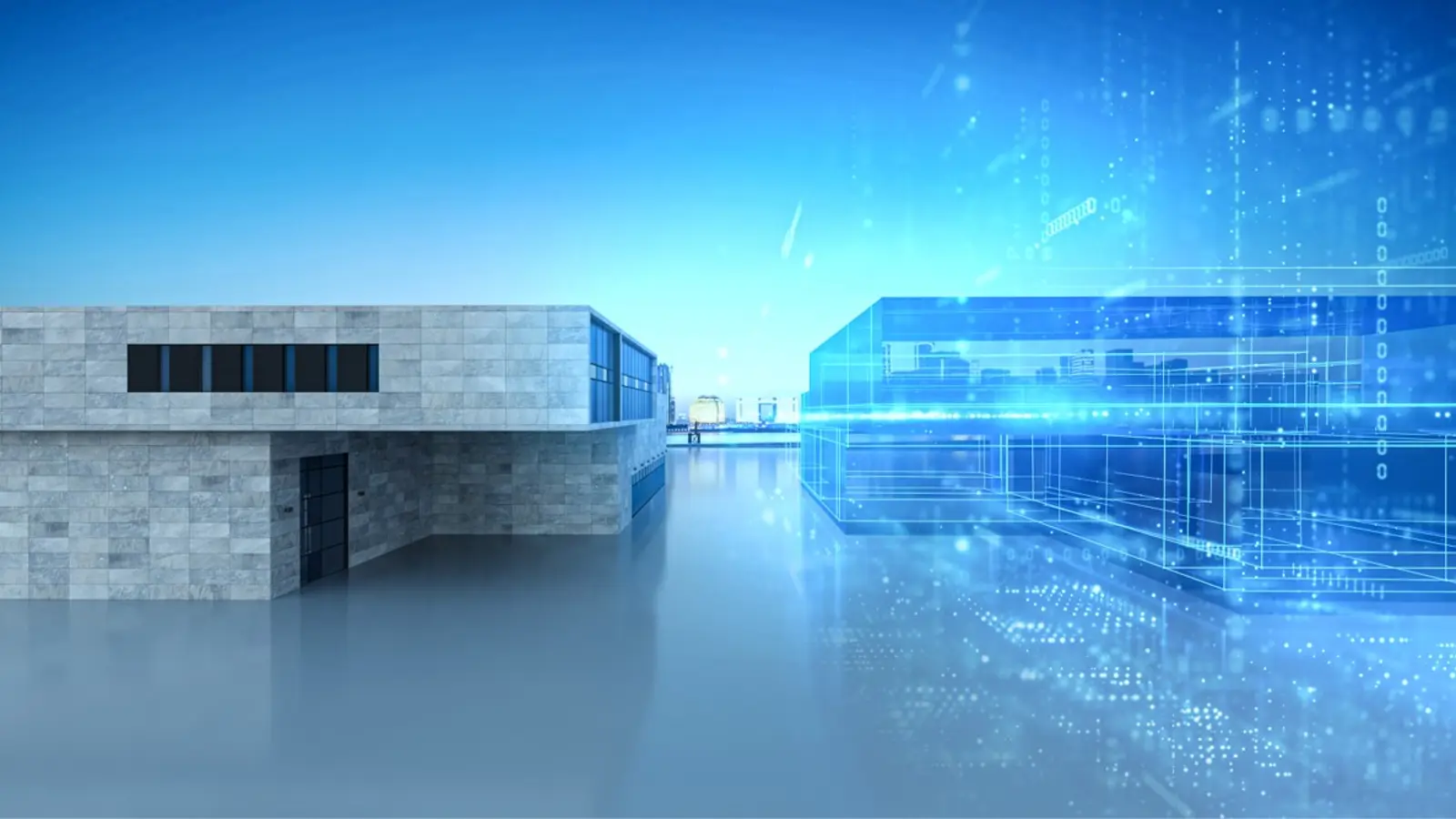 Let's have a conversation
We want to build the future of the real estate industry – together with you. Whatever questions you may have, we look forward to hearing from you!
Habib Modabber
Director Business Development & New Services
Bosch Building Technologies Ontology Central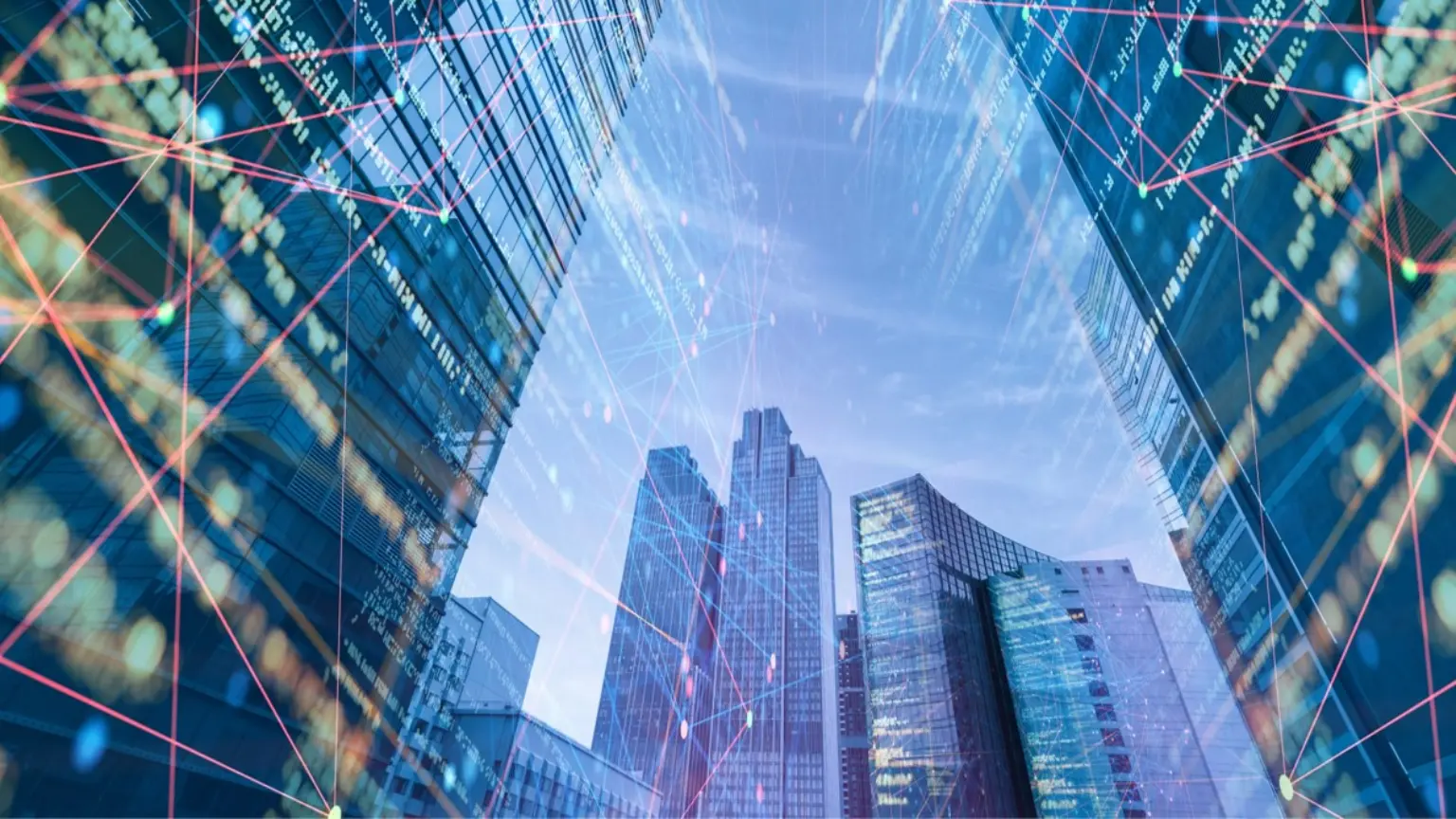 Here you can find our open-source ontologies

The library currently includes the following descriptions:

• Ontology Foundation

• HVAC

• Fire Alarm System