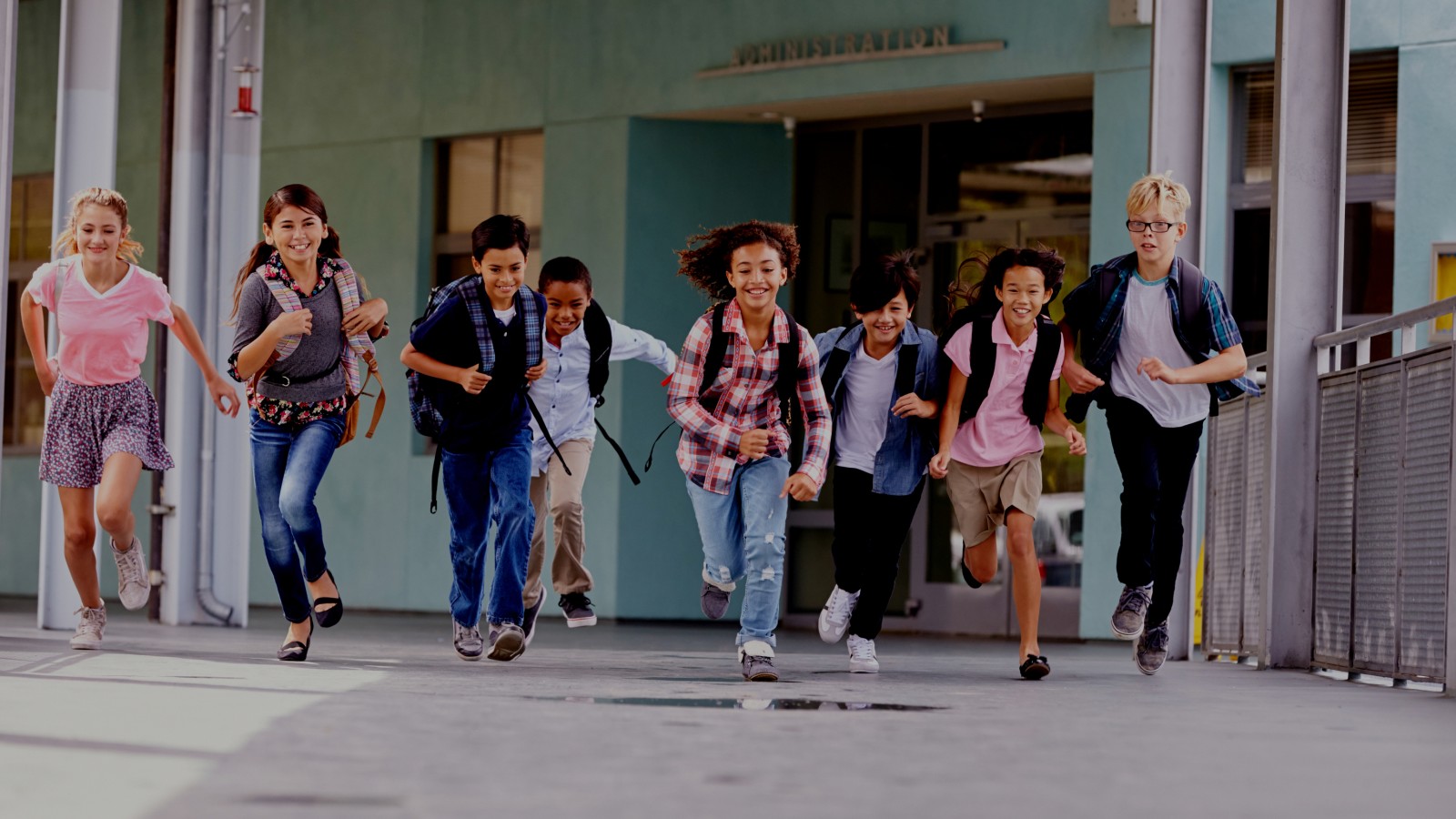 Energy partnership at school in San Diego, USA pays off
Story
Energy efficiency: Poway school, USA
Our subsidiary Climatec has been carrying out a series of comprehensive upgrades for the Poway Unified School District near the city of San Diego. Covering the city of Poway and several suburbs of San Diego, this district includes 25 elementary schools plus six middle schools and six high schools, attended by a total of approximately 33,000 students.
Climatec, which is responsible for Energy and Building Solutions for the North American market, designed a tailor-made energy-conservation program that included the following retrofits: heating upgrades, ventilation upgrades, lighting systems, the use of renewable energy, and also a district-wide energy management control system.
The work so far has been completed on schedule, and there is an additional construction phase currently underway. An estimated five million kWh is being saved annually, in addition to lower operating costs for the Poway Unified School District. And the environment is benefiting from lower CO2 emissions.